Bappy's 'Dongiri' hits the theatres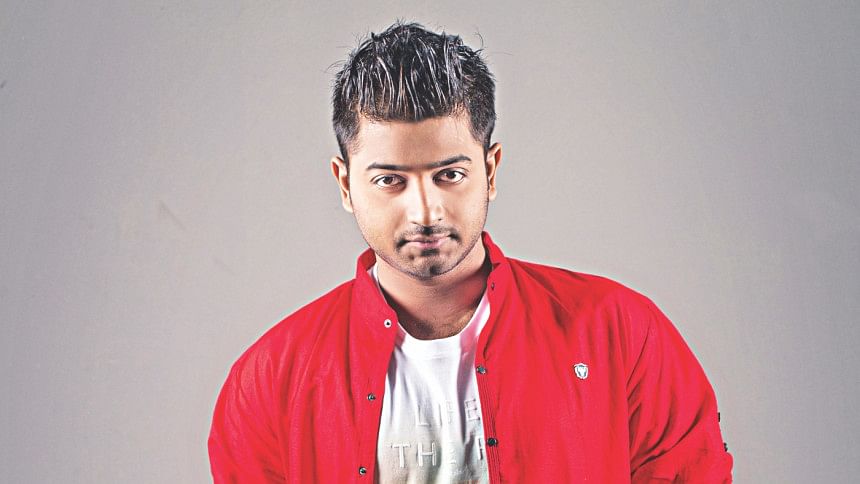 Action film Dongiri, was released countrywide this weekend. The film is directed by Shah Alam Mondal and features Bappy Chowdhury, Amit Hasan, Aruna Biswas, and Anisur Rahman Milon, among other actors.
Mainly known for his romantic roles amongst his fans, for the first time, the actor is seen in an action film that highlights social issues.
"Our audience prefers romantic films over any other genre," says Bappy. "Yet, I am hoping the audience will like the film and accept me in a new role."
The actor is currently busy shooting for Dipankar Dipon's Dhaka 2040.