Bangladesh's 'Thirst' at 58th Venice Art Biennale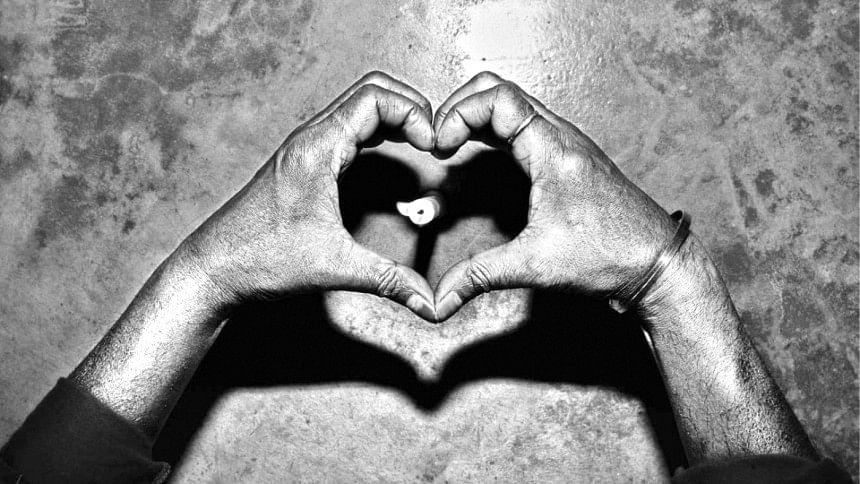 Bangladesh will have a pavilion at the 58th Venice Art Biennale, to be held in Venice, Italy, where Bangladeshi artistes will exhibit their works at the exhibition titled, Thirst.The Venice Art Biennale is considered as one of the most prominent and prestigious art events in the world. 

Thirst is curated by Mokhlesur Rahman and Viviana Vannucci. "The thirst for pure water amongst the people of Bangladesh is not only a physical requirement, but in this case, it becomes an expression or metaphor of a thirst for life or knowledge. With this project we would show that, despite adversity, in Bangladesh there is a new artistic tradition, strong and vital forms of art that celebrates life," explains Viviana Vannucci.

In the exhibition, the participating artistes will individually and collectively interpret the theme of 'Thirst' which goes beyond the merely physical to branch out into many territories, like intellectual, artistic and so on. For instance, Bangladeshi photographer Gazi Nafis Ahmed's Inner Face features a series of portraits of marginalised communities in Bangladesh. The award-winning artiste's work has been exhibited in Bangladesh, Spain, Netherlands, China, India and the United Kingdom.

According to John Zarobell, former assistant curator at the San Francisco Museum of Modern Art and former associate curator at the Philadelphia Museum of Art, Ahmed brings the complexities of the individuals to the forefront in this series. "I was delighted to encounter the rarely-seen intimacy and obvious delight that Ahmed shares with us. His work stands out with exuberance and gives the feeling that through his lens, we are participating in the lives that we would otherwise be denied of by distance, culture or just attitude. He compassionately captures the inner lives of the third gender community," he comments. 

Ahmed's Inner Face had a solo exhibition at Bengal Art Gallery and was also a part of the Dhaka Art Summit in 2016. 

Apart from Ahmed, the other artists who will be exhibiting their works at Bangladesh's pavilion include: Ra Kajol, Bishawajit Goswami, Nazia Andaleeb Preema, Uttam Kumar Karmaker, Heidi Fosli, Franco Marocco, Domenico Pellegrino and Sandro Varagnolo. Thirst will be inaugurated on May 10 and the biennale will be open to all from May 11 to November 24.