Spectre rakes in big numbers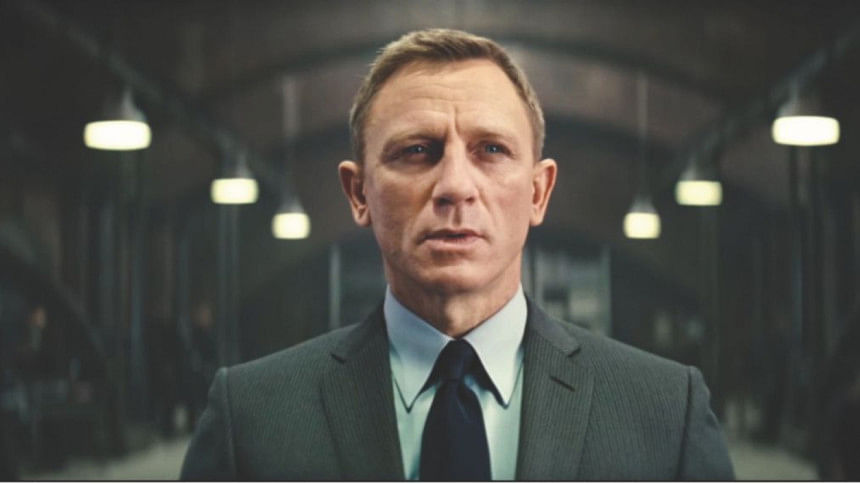 According to The Hollywood Reporter, in just its first night of release in the UK, the latest Bond film "Spectre" has raked in $6.4 million in just 647 locations. The film released in London a week ahead of its United States debut. The film is already tracking even with -- and in some ways outperforming -- the previous Bond movie "Skyfall", which set records as the highest grossing Bond film of all time, hauling in $1.1 billion at the global box office in 2012. 
"Spectre" sees Daniel Craig return to the role of international spy James Bond, and is joined by two new Bond girls: Monica Bellucci (who plays Lucia Sicarra) and Lea Seydoux (as Madeleine Swann), Chrisoph Waltz, sharing the screen again with Seydoux (after Tarantino's "Inglourious Basterds"), plays the archetypal Bond villain Franz Oberhauser.
Source: Cinemablend