Meryl Streep joins US premiere of 'India's Daughter'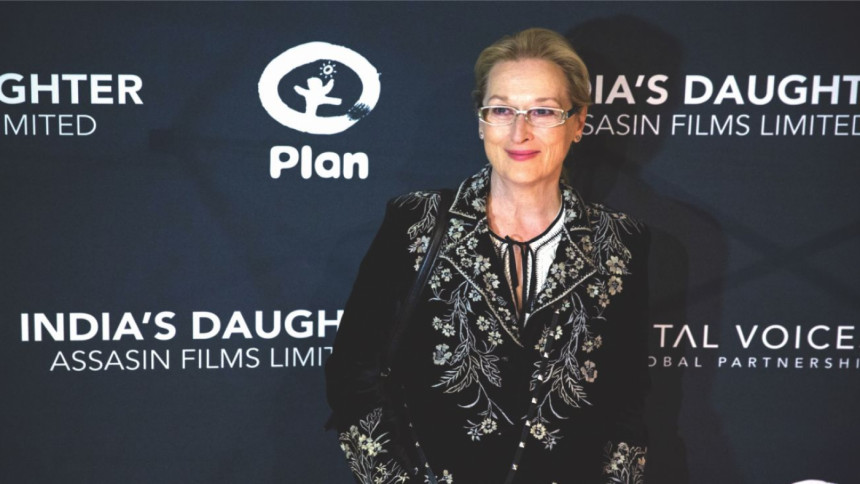 "India's Daughter", a documentary banned by the Indian government, saw its US premiere at a star-studded New York event that includes Meryl Streep and Indian actress Freida Pinto.
Monday's screening of "India's Daughter" at Baruch College started with a candlelight vigil honoring the medical student who died after being gang-raped on a bus in 2012. Organisers said about 650 people attended the event.
"Tonight we light these candles to honour the value and the work of Jyoti Singh's short, promising life," Streep said, adding "She's our daughter, too."
The documentary was directed by British filmmaker Leslee Udwin, herself a rape victim. Its US premiere follows a week of controversy in India.
The documentary was first shown on a BBC channel last week.