Remembering Ahmed Imtiaz Bulbul
Noted lyricist, composer and music director Ahmed Imtiaz Bulbul passed away in Dhaka in the early hours of Tuesday at the age of 63. A freedom fighter, Imtiaz Bulbul joined the Liberation War in 1971 when he was only 15 years old. He won a number of awards, including the Ekushey Padak, the National Film Award and the President's Award. Celebrities offer their condolences on the tragic demise of the musical icon and share their fond memories of him with us.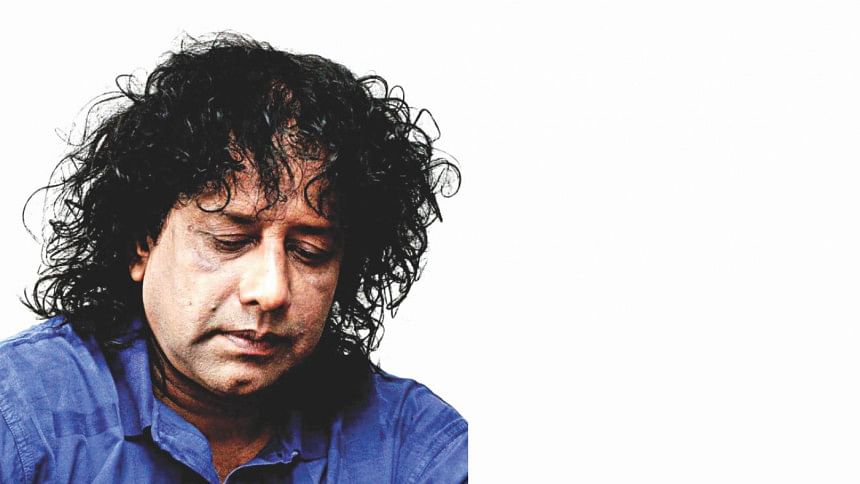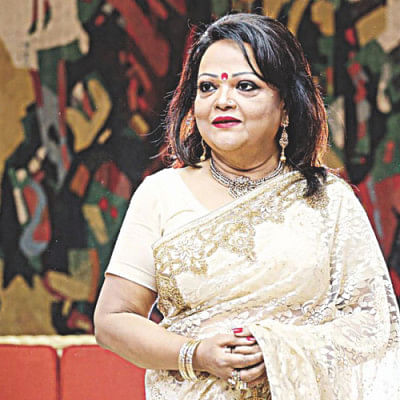 SABINA YASMIN
I first met Bulbul in 1978. He was really young at the time. I was left completely awestruck by his capabilities as a composer and lyricist. I have sung a number of his compositions, including Shob Kota Janala, a song which plays an integral part in Bangladesh's history, and we went on to build an incredible partnership over the years. I believe that Bulbul's music will remain immortal through the ages and I feel honoured to have worked with him.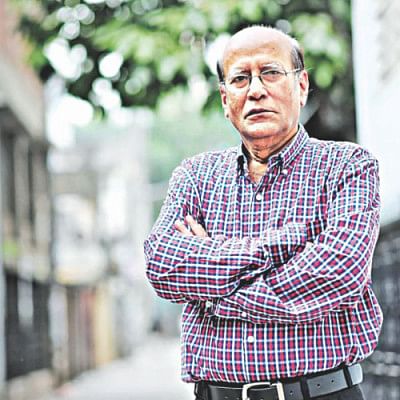 KHURSHID ALAM
I am at a loss for words at the moment. Bulbul's demise is a tremendous tragedy not just for the music industry, but for the nation as a whole. I am yet to come across a human being as honest, humble and sincere as Bulbul. Once, I, along with a few of my colleagues arranged some money for him because he needed medical treatment. He was a proud man, so, he did not like the fact that we had arranged it for him. He had said that the government will look after him. He was known for the range of emotions he portrayed in his music, especially in his patriotic songs. He also really liked working with young and emerging artistes.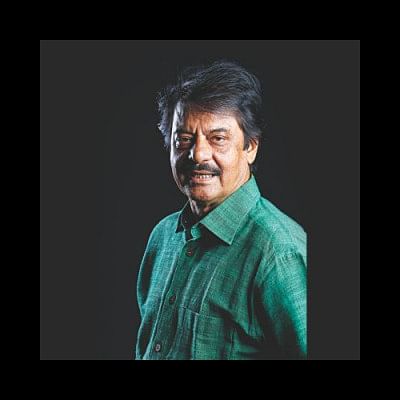 RAFIQUL ALAM
I first met Bulbul at his aunt, Ismat Ara's house. From writing songs to composition and direction, he was masterful at whatever he did. I have beautiful memories of working with him on the song, Bhalobasha Emon Ek Nodi. In recent times, whenever I visited his house, I encouraged him to compose more songs because I believed that it would be a huge loss for the industry if he stopped making music. He hardly said a word in response to my requests. My heart is heavy for losing someone so special, but as we mourn Bulbul's death, we also celebrate his life.
KUMAR BISHWAJIT
I first got to know him through Sheikh Ishtiaque, when he was an assistant to Satya Saha. He was a dear friend to me, and I would say that one would be hard-pressed to find someone who contributed as much to Bangla music as Ahmed Imtiaz Bulbul did.  He was unique, and I don't know if we will ever find someone like him. I remember going to his house in Azimpur so many times for adda. He used to love achaar. Whatever projects that we did with him, turned out to be hugely successful. We got even closer when we were judges together in the reality show, Close Up – 1. I feel like I have lost a brother.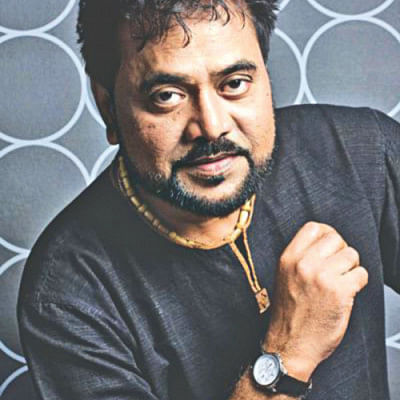 ANDREW KISHORE
I feel that I have lost someone in my family. Bulbul and I shared a great friendship and understanding. He was someone who would go out of his way to help anyone in need. Professionally, I teamed up with him for the song, Amar Shara Deho Kheye Go Maati. I look back on the memories of chatting with him at his house for hours with a heavy heart today. We will all miss him very much.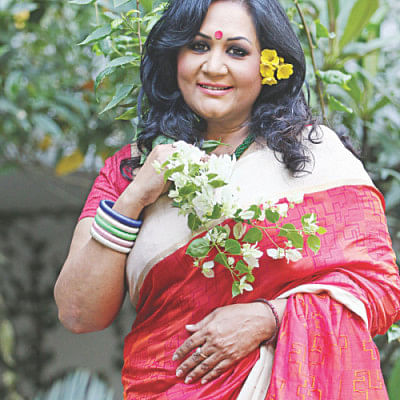 FAHMIDA NABI
Bulbul bhai always wanted to be buried in an open space, where people can easily come and pay their respects to him. I, along with Samina Choudhury, Shapan and Ejaz Khan visited the place of his burial recently. Even though I had known Bulbul bhai for a while, we bonded with each other more closely during our days as judges in Close Up – 1. His contribution to the genres of film as well as patriotic music is immense and unforgettable. He has touched the hearts of so many and we all owe him a lifetime of gratitude. I pray that he finds rest and peace wherever he is.