Porshi to be a judge on singing reality show 'Young Star'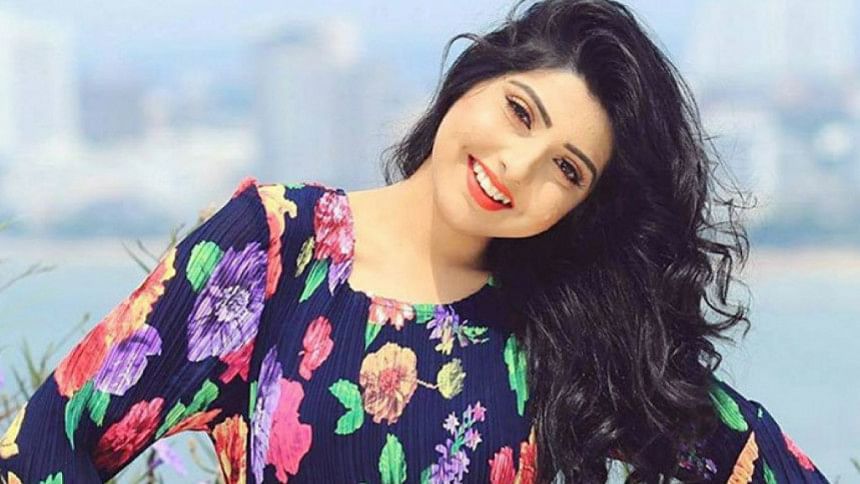 Talented singer Sabrina Porshi will be one of the judges in singing reality show, "Young Star", which is set to premiere on RTV with the tagline, 'Gola Chhere Gao'.  
The singer came into prominence with the popular singing reality show "Khude Gaan Raj" in 2008.
"It feels great to be on the jury of a reality show," the singer told to The Daily Star.
"When I was a contestant Kumar Biswajit sir told me that one day, I could be a judge. After twelve years of my journey it turned out to be true!" Porshi added.
She also expressed her heartfelt gratitude to the CEO of RTV Syed Ashik Rahman and Head of Programmes Dewan Shamsur Rokib for making it happen.
Produced by Shohag Masud, registration for "Young Star" will begin from September 10.
Interested participants aged between 12 and 22 are requested to upload videos of them singing Bengali songs with one or more instruments, on the RTV Plus app, or on www.rtvonline.com/youngstar. They can also reach out to  [email protected] or www.facebook.com/Rtvrealityshows.