In fond memory of Khalid Hossain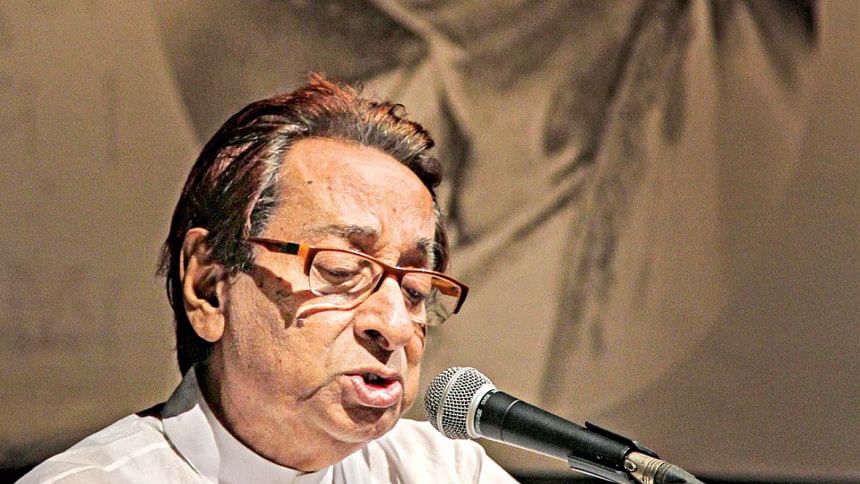 Renowned singer Khalid Hossain breathed his last at the National Institute of Cardiovascular Diseases (NICVD) in Sher-E-Bangla Nagar recently, at the age of 78. His finesse in the field of Nazrul sangeet and research, earned him the title of one of the greatest Nazrul exponents in the history of Bangladesh. With multiple albums to his credit, he also served as the president of Bangladesh Nazrul Sangeet Sangstha, during his illustrious career. Bestowed with the Ekushey Padak in 2000, Khalid Hossain was also honoured with several other recognitions, including Nazrul Academy Award and Bangladesh Shilpakala Academy Award, among others. The Daily Star spoke to a few of his fellow artistes, as they shared their cherished memories of the late Guru.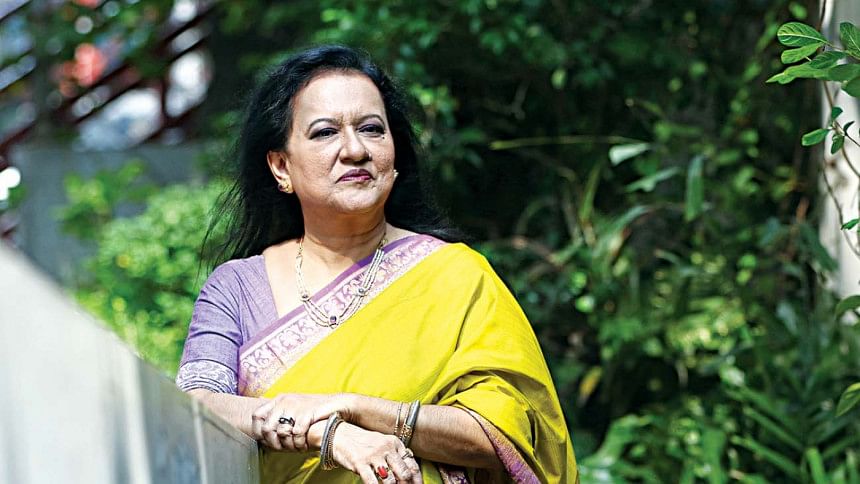 Sadya Afreen Mallick
Khalid Hossain was an exponent of Nazrul sangeet who spent decades upholding its purity of form, preserving original notations and training many generations of young Nazrul artistes. He helped popularise Nazrul songs and in particular, his Islamic songs. His contribution to research on Nazrul's work was immense. Khalid Hossain's absence will be deeply felt across Nazrul enthusiasts. May his soul rest in peace.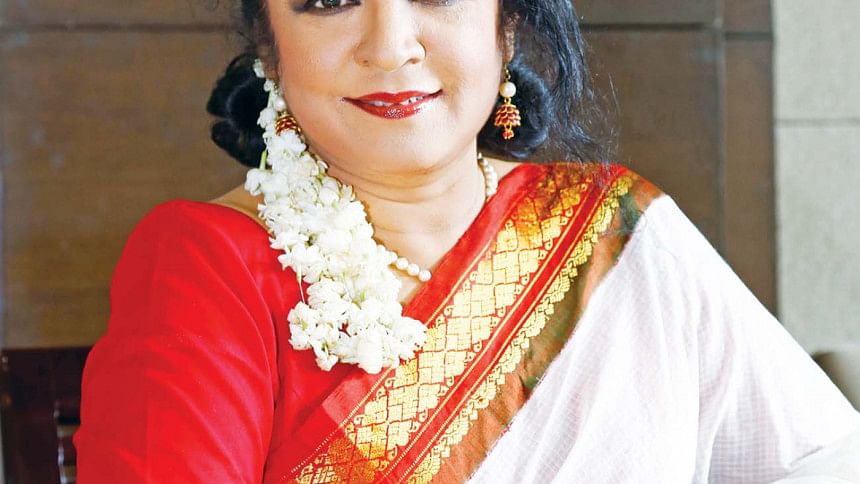 Nashid Kamal
The way renowned professors are immersed in their studies, I have seen that perseverance in Khalid Hossain regarding Nazrul. From when I was young till recently, barely have I seen anyone so engrossed in their respective field. His contributions to the research on the bard of Bengal, along with his dissemination of that knowledge to the masses, is unprecedented. He was as dedicated a teacher, as he was a singer, which is a rare combination. Khalid Hossain also played a major role to popularise the Islamic songs of Kazi Nazrul Islam.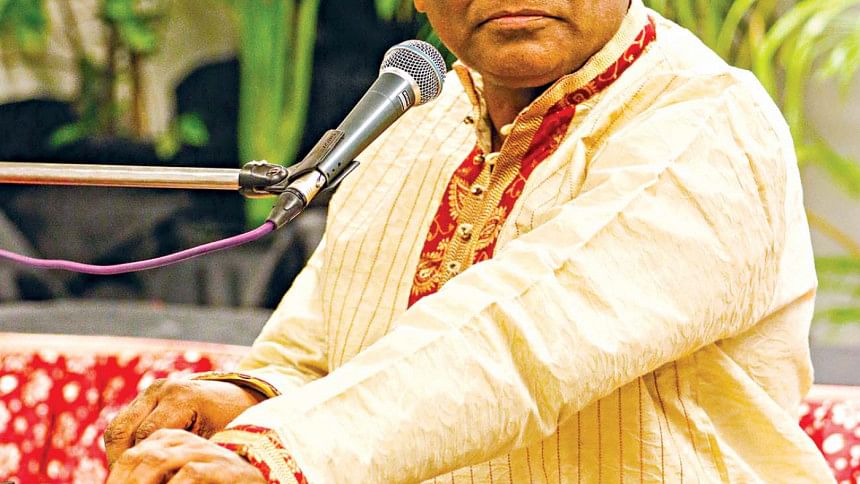 Yeakub Ali Khan
Khalid Hossain was one of the kindest souls to have graced our music industry. His talent was unmatched. He was determined to deliver Nazrul sangeet with utmost authenticity.  I am fortunate enough to identify myself as a student of such a prolific Guru. Apart from being a great teacher, he was an amazing person who always maintained punctuality. Not only did I learn to master my craft from Khalid Hossain, but he also gave me many life lessons which helped me improve my character. He was truly a humble and respectful human being.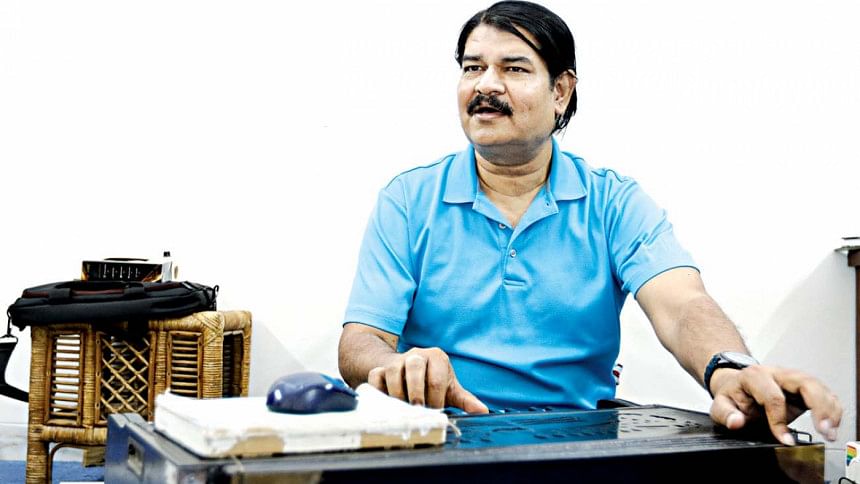 Sujit Mustafa
We have lost a handful of prominent artistes within a short time span recently, with Khalid Hossain being the latest. He was one of the oldest and most notable, amongst the Nazrul exponents the nation had to offer. Overtime, he created a colossal student base. He focused heavily on the Islamic songs of Nazrul which were beloved by the masses. They not only spoke of religion, but humanity as a whole. Khalid Hossain helped spread that essence of Nazrul sangeet, far and wide across the globe. He was a true fighter, in the sense that till his last days he was dedicated to his craft, despite the seriousness of the ailments that he faced.