Beyonce announces World Tour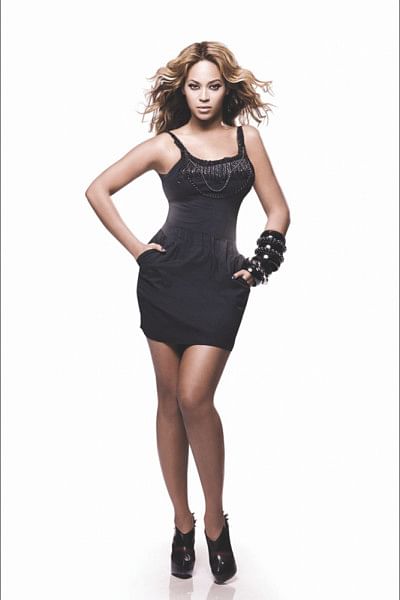 After performing her new song "Formation" during the Super Bowl 50 halftime, Beyonce announced a world tour via an ad right after the show.
The tour, titled after "Formation", will kick off on April 27. Tickets go on sale next week.
The Formation tour will consist of 40 shows, with Canada and US shows running through mid-June. The European leg of the tour will begin in mid-June, running through July.
Beyonce performed with Coldplay and Bruno Mars at the Big Game's Pepsi halftime spectacle. The pop star debuted a politically charged music video for "Formation" on Saturday.
More details are expected to be announced shortly.
Source: Internet