Mumbai HC to hear Salman Khan's appeal July 13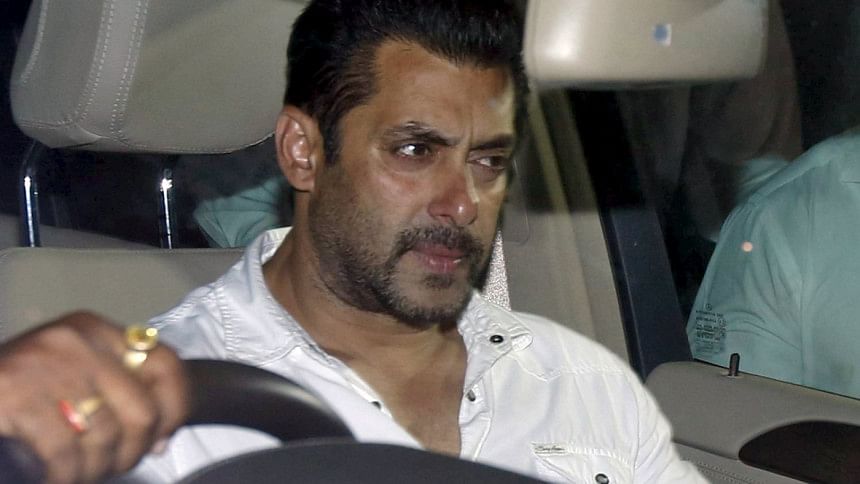 The Bombay high court adjourned the hearing of Salman Khan's appeal against his five-year sentence in the 2002 hit-and-run case on Wednesday. The hearing will now take place on July 13.
Seeking more time for verification of documents, Salman Khan's advocate Amit Desai told the court that the papers were delivered to him on Tuesday. He said he would need time to check the amendments, translations and whether they are duly certified.
Desai had asked for three weeks' time but public prosecutor Sandeep Shinde said that the request was nothing but an attempt to kill time.
Earlier, Justice AM Thipsay had granted bail to the actor on May 8 and suspended the five-year jail sentence awarded to the actor in the 2002 hit-and-run case while admitting his appeal. Later in May, the HC allowed him to travel to Dubai to perform at an award ceremony.
In May, a session's court had held Salman Khan guilty of drink driving his car in 2002 and crashing into a bakery in Bandra, killing one and injuring four others who were sleeping on a pavement. He was sentenced to five years imprisonment by the court.
On the same day, pending the actor's appeal, the HC had suspended the jail term handed to him by the lower court. The court also expedited the hearing of the case based on the appeal.