Keith Richards: Mick is a 'control freak'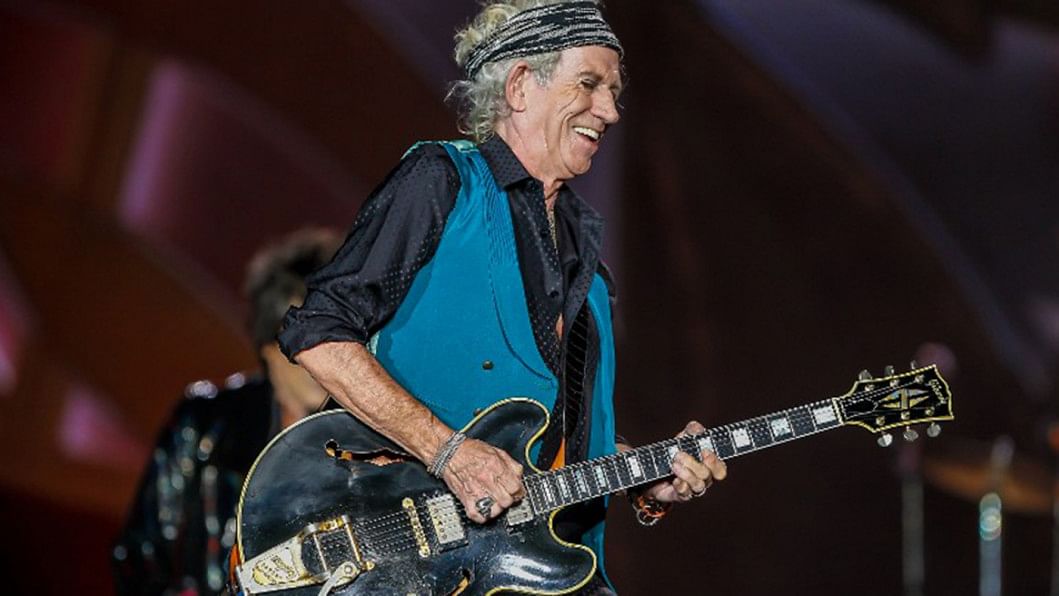 The Rolling Stones guitarist Keith Richards thinks his bandmate Mick Jagger is a "snob" and a "control freak" but insists he's "hell of a frontman".
The Rolling Stones guitarist has blasted the band's frontman for being "preoccupied" with the boring things and getting "lost" in the nitty gritty details of life, reports femalefirst.co.uk
He said: "I'll reinforce that. His daughter, Georgia May, was sitting around in my room and she said, 'Oh, you know what dad's like.'
"He's such a snob. He can come off that way even to me and the rest of the band. He comes on the plane and doesn't say, 'Hey mate.'
"He's preoccupied with something really boring. He's a control freak. He likes to know everything that's going on. He lost himself a bit in the details," added Richards.