Tauquir set to helm new film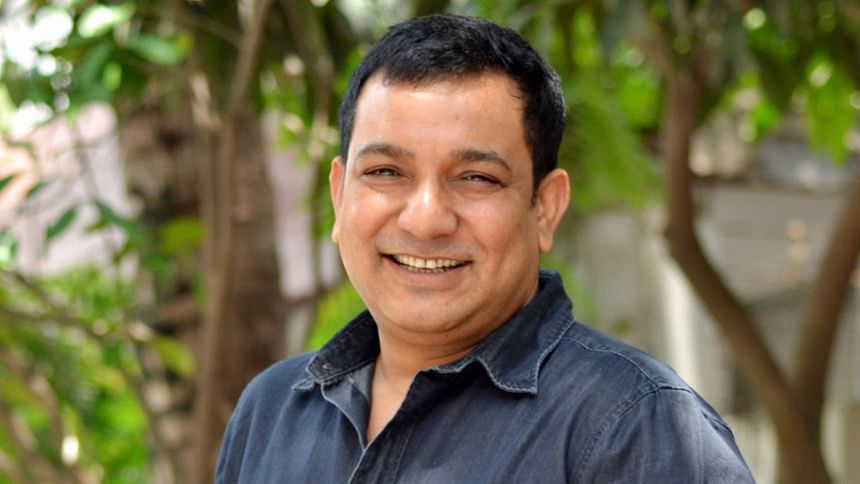 Tauquir Ahmed is set to return to the director's chair after seven years, with "Oggatonama". The actor-director's last project on the big screen was the 2007 film "Daruchini Dwip". 
Tauquir is heading out to Rajbari today to scout for filming locations, and will travel to Satkhira next in the same pursuit – suggesting that a lot of the filming of "Oggatonama", which begins next month, will be outdoors. 
The director, who is also a writer for TV and stage, first wrote "Oggatonama" as a stage drama, the book of which was published at this year's Ekushey Book Fair. Tauquir told The Daily Star that the story will tap into the pulse of the expatriate people, particularly those who live and work in the Middle East. 
Coming to the limelight first as an actor, Tauquir made his first film "Joyjatra" – a touching tale set against the backdrop of the Liberation War – in 2004. He then returned to make "Rupkotha'r Golpo" in 2006, and "Daruchini Dwip" in 2007. 
The cast is still being finalised, and Tauquir said he's hoping 
to dole out an excellent film for the audience. 
Impress Telefilm will produce the film.