Recalling the Rebel
Eminent personalities reflect on Nazrul
Nazrul's birth anniversary is an occasion to marvel at the creative  genius of the famous litterateur, composer and vocal supporter of the underdog. Even as he imparted a new , magical energy to Bangla music, he advanced ideas that were way ahead of their times, say celebrities. Some voices from the cultural circuit: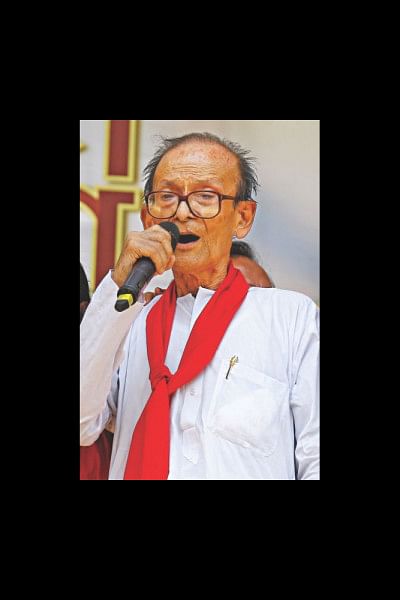 Sudhin Das, Nazrul exponent and veteran singer
The literary and creative powers of our National Poet are indescribable. Born and raised in poverty, he is a rare example of a mind that immortalised many literary creations in his 20/21 year literary career.
Barring Rabindranath, no one  has composed such a huge variety of songs. Tagore's literary and creative career spanned over 60 years whereas Nazrul in his short career composed over 3,000 songs. Not merely songs, he created poems, dramas, novels and short stories.
He composed tunes for many of his songs. He enriched Bengali literature and music; created newer musical trends like Bangla ghazals and new classical ragas.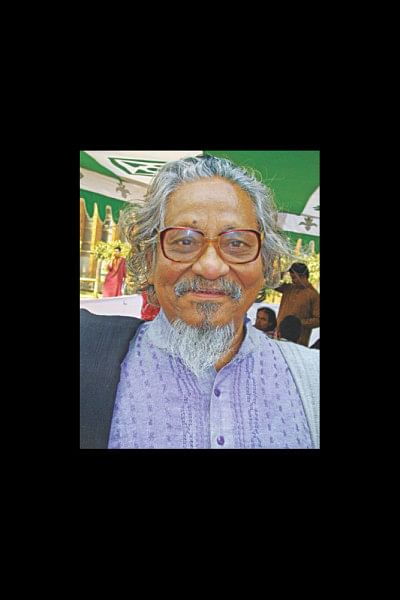 Asad Chowdhury, Poet
Nazrul couldn't tolerate any bonds, exploitation or injustice. He wrote about the independence of undivided India –a theory that he advanced much before the then politicians did.
His poetry inspires us even today. He advocated for universal humanity, equality and spoke out vocally against injustice.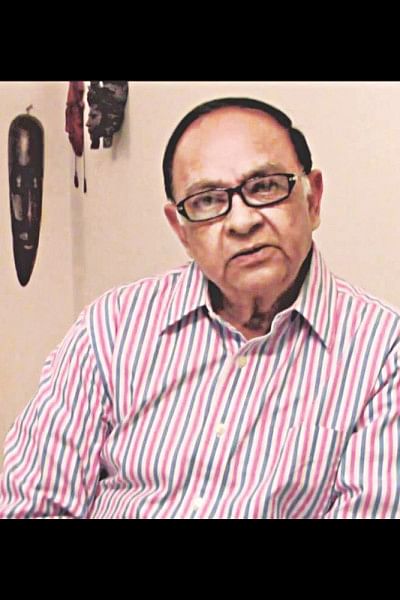 Syed Hasan Imam, Elocutionist and veteran cultural personality 
The influence of Kazi Nazrul Islam depends on how much we inculcate his values. Nazrul loudly proclaimed the four principles of our constitution around a hundred years ago.
He did not confine himself to songs and poetry; he was a journalist, politician and a voice for the oppressed. No other poet in the sub-continent suffered as much as Nazrul did for the masses.
We have a long way to go to create the society of Nazrul's dreams and he still inspires us to stand against oppression.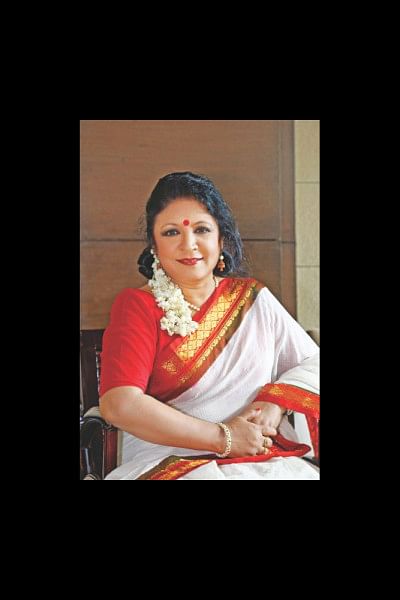 Dr. Nashid Kamal, Nazrul singer and exponent 
From Nazrul's biography I learned that he was from a cultured and affluent family, a fact that is little known as it is commonly believed that he came from a poor family. They lived in Patna and were very close to the British rulers.
They were mainly Arabic and Farsi-speaking people. Their family moved from Patna to Churulia only two generations before Nazrul was born. His father had 40 bighas of land in Churulia but gambled it away when Nazrul was only in class three or four.
Nazrul's mother Zaheda was known as a philanthropist. I would like to reiterate the point that Nazrul did not belong to a  poor and  backward family.