It took me 2 months to transform into 'Anarkali': Sohana Saba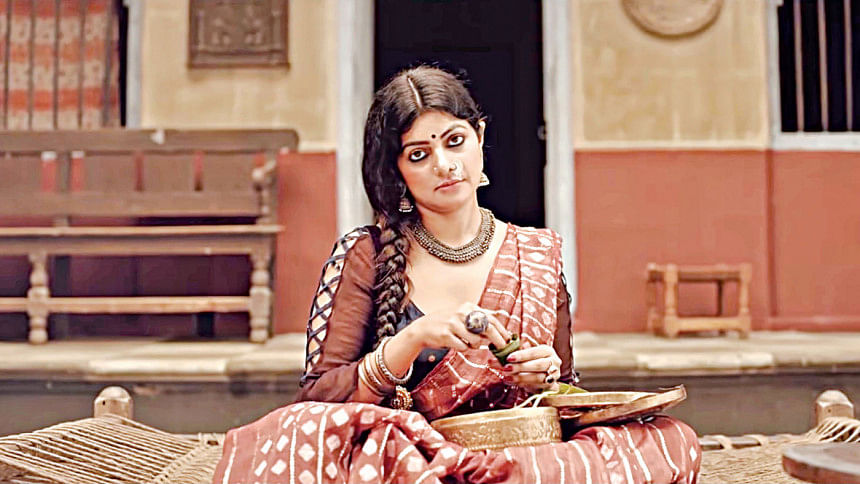 Prominent actress Sohana Saba has been creating waves across social media with her new bold and strong avatar in Hoichoi's web-series, "Boli".
The actress' signature kohl line eyes paired with colourful lips, low-cut blouses and blunt speeches made her the ideal star to portray the 'Anarkali' of Chheradia Dwip.
In a candid conversation with The Daily Star, Sohana Saba opens up about her challenging role in "Boli", her chemistry with Chanchal Chowdhury, and more.
How did you prepare for your role in "Boli"?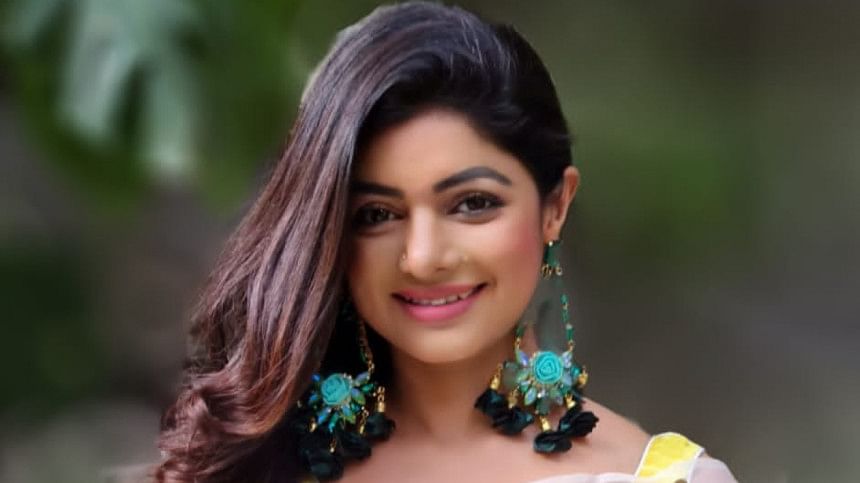 Prior to shooting, all of the actors had to take 2 months of preparation to enact the look and traits of their characters.
All of the characters had different looks and the costumes were beautifully designed by Bijoya. Good Company's Saniat, Robi and Director Shankha, along with my inputs, helped to shape up Anarkali on the screen.
What was it like portraying Anarkali in the web-series?
I play the role of the leader of a brothel. Anarkali has endured struggles and hardships like the young girls in her chambers but she is bold enough to be vocal against the sexism persistent in the island.
In order to portray 'Anarkali', I had to go through the same emotional drive as her. My delivery pattern and body language were different, so I had to work hard to portray the role with precision.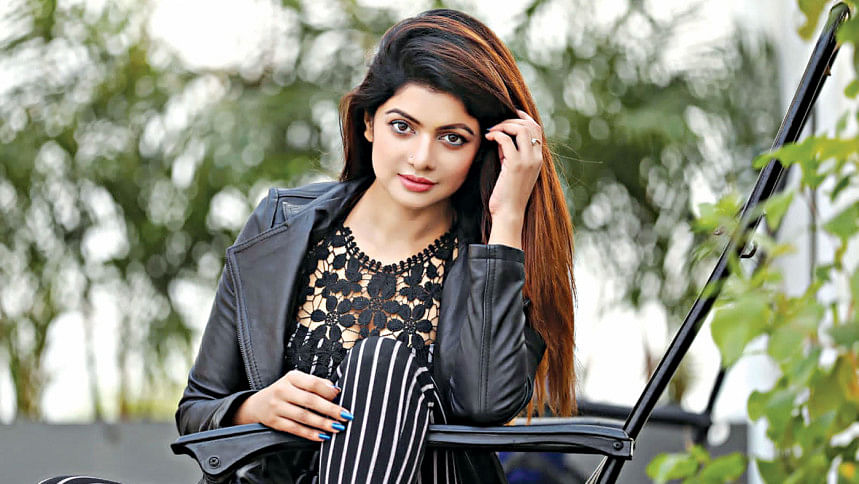 How would you describe your chemistry with Chanchal Chowdhury in the series?
The audiences will be able to judge our chemistry better on the screen. In 2006, we worked together in tele-fiction "Cindrella". From that day till now, all the works that we have done has been interesting including our chemistry in "Boli".
What was your most challenging sequence in Boli?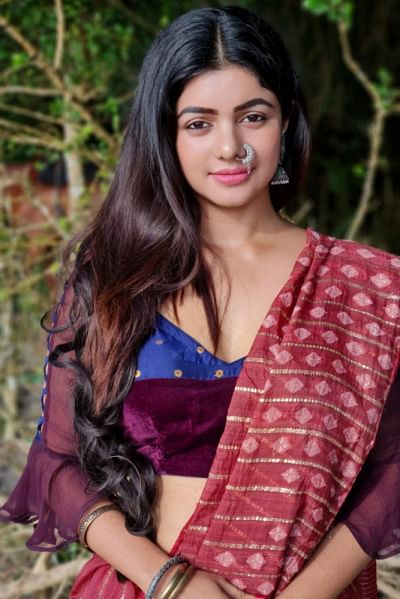 There is a special sequence in "Boli" which is my last scene in the series. I don't want to reveal anything about that sequence as I want it to remain as a surprise for the audiences.
We shot for the sequence in the beginning and it was the first ever shot for "Boli". Everybody around me were worried whether I would be able to do this scene.
It was the most challenging part but I was determined to go through with the sequence. The shot was not shown in the trailer, but I am sure that when the audiences will see it they will surely appreciate it.
What are your upcoming Indian projects?
I am currently awaiting the release of my movie "Epar Opar", alongside Indian actor Sourav Chattopadhyay.  I have also signed about 2-3 films Indian films.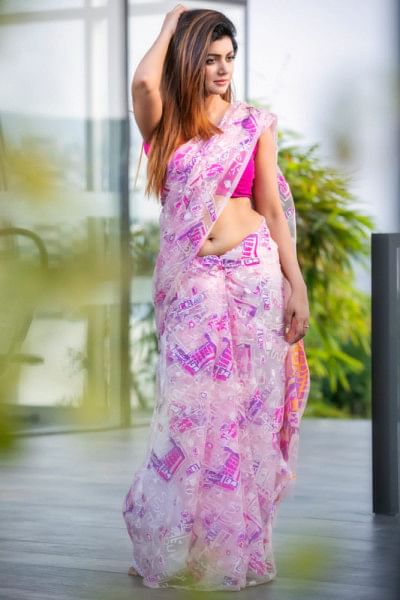 There are news that the actress is going to soon work with Prosenjit Chatterjee in an Indo- Bangladeshi joint venture. The actress is also reportedly been signed in for the main cast of Aruna Biswas's directorial project 'Oshombhob'