Imtiaz Ali spreads positive buzz for 'Teenkahon'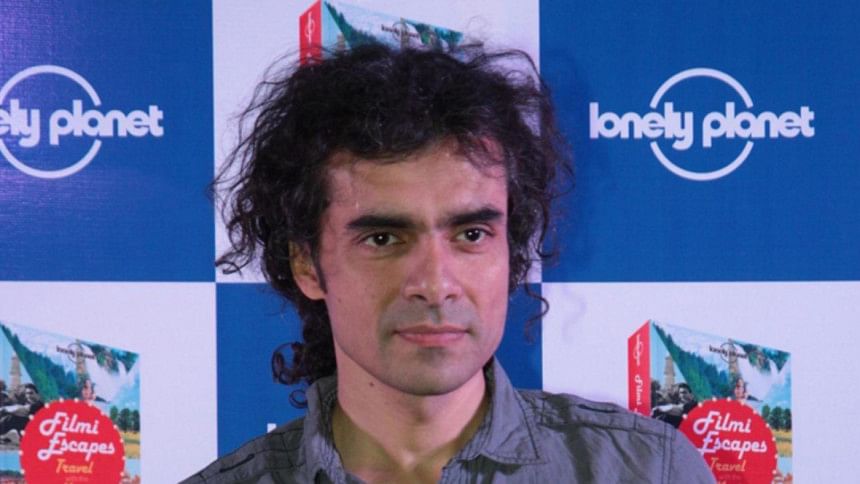 Filmmaker Imtiaz Ali, who has taken a keen interest in promoting adman Bauddhayan Mukherji's feature debut "Teenkahon", believes Bollywood will react positively to the critically acclaimed Bengali flick.
"... the whole world and Bollywood has taken the good cinema of the 1960s from Bengal very positively, and I feel that the Bombay (Mumbai) film industry is going to take the film in the same vein as well," Ali told IANS on the sidelines of a promotional event on Tuesday.
Set for a September 11 release, "Teenkahon" (Three Obsessions) tries to capture the changing face of morality, the degeneration of values, the increasing pollution of the spoken language and the changing social fabric of Bengal through three stories spread over a hundred years from 1920.
The "Highway" and "Jab We Met" filmmaker said he liked the film very much when he saw it at a film festival and was happy to have presented it when approached by the makers.
The film has been showcased in over 30 film festivals across the globe, including the prestigious DC Independent Film Festival, Washington DC, and has bagged over 20 awards.