Fantastic Four trailer rolls out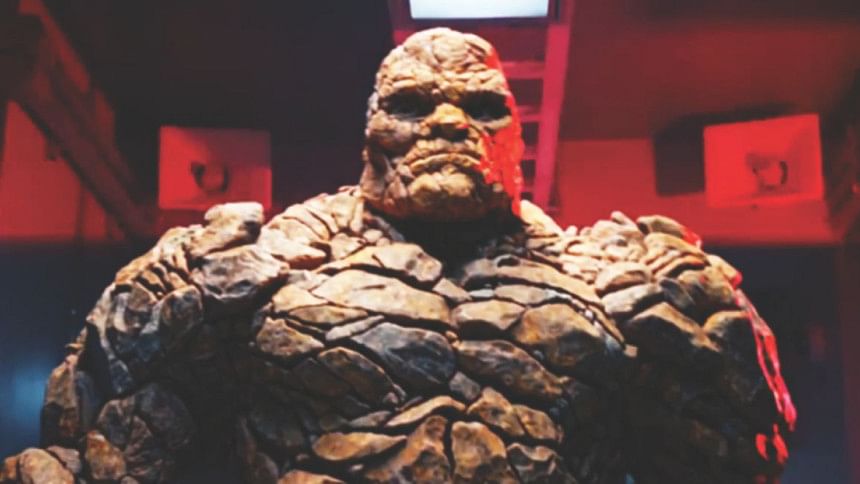 "They just cracked interdimensional travel," the voice of Dr. Franklin Storm explains the contributions of a young Reed Richards (Miles Teller) to his scientific experiments. It's also the main catalyst to the new trailer for Josh Trank's "The Fantastic Four", which just dropped online. 
The trailer offers a lot more content than in previous films, with this new clip finally showing more of the traditional Fantastic Four in action. This trailer also does a much better job of setting up everyone's roles in the upcoming "Fantastic Four" reboot. The super-group also begin to see their powers manifest. Reed can stretch. Johnny (Michael B Jordan) covers his body in flames. Sue (Kate Mara) can turn invisible, and project a force field. And Reed's best friend, Ben Grimm (Jamie Bell), emerges as the rock-coated Thing.
This will be the start of a new franchise, and a sequel already has been announced. First, audiences have to support this new "Fantastic Four", when it opens on August 7.
Source: CinemaBlend