DiCaprio to play serial killer in new Scorsese film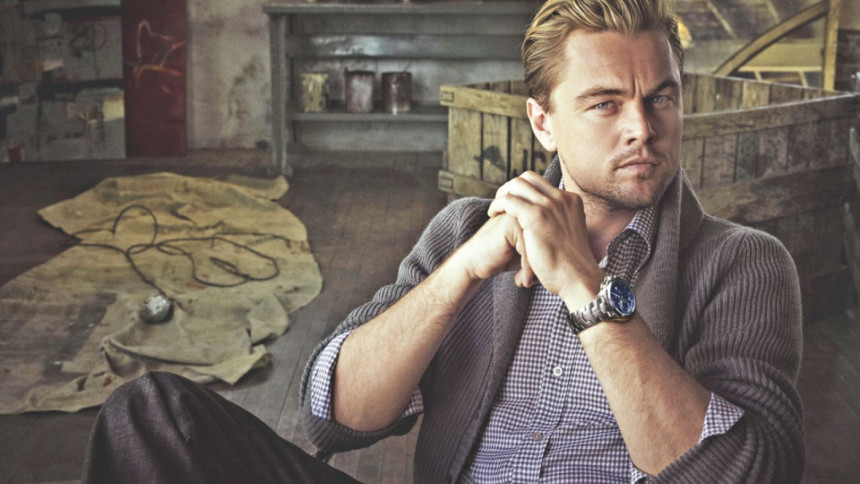 A serial killer role that Leonardo DiCaprio has wanted to play for a long time finally is coming to the forefront as he reunites with Martin Scorsese for "The Devil in the White City".
Paramount won an auction to buy the movie rights to Erik Larson's book "The Devil in the White City: Murder, Magic and Madness at the Fair That Changed America."  
Billy Ray, whose credits include "Captain Phillips" and "The Hunger Games," will write the script.
DiCaprio will play one of the most prolific serial killers in history, the 19th century equivalent of Hannibal Lecter. 
In the film, he will be seen as Dr. HH Holmes, a cunning serial killer believed to have murdered anywhere from 27 to 200 people at a time when the city of Chicago was enthralled with hosting the World's Fair of 1893.
It's a departure for DiCaprio to play an unrepentant bad guy, but it goes well into a career full of risk taking that includes "The Wolf Of Wall Street" and upcoming film "The Revenant". 
Besides "The Wolf of Wall Street," DiCaprio and Scorsese have made "Gangs of New York," "The Aviator,"  "The Departed" and "Shutter Island" together.
Source: Deadline