HBO to air "landmark" Princess Diana documentary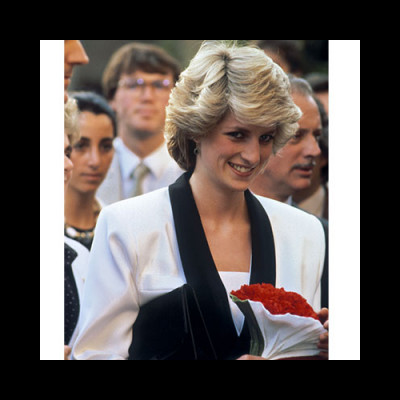 HBO has announced the impending release of a new, authorised documentary about the late Princess Diana, which has reportedly been built around interviews with the Duke of Cambridge and Prince Harry (via Rolling Stone).
The as-yet-untitled film, which was produced by Oxford Film and Television for the UK's ITV network, will air on HBO and ITV later this year and is just one of several projects that have been announced for 2017 to coincide with the 20th anniversary of the Princess' death in August.
According to a statement from Oxford Film and Television, the fresh documentary will include interviews with Diana's sons, with the pair to openly discuss "how [Diana's] influence has shaped their lives" and "offer their perspective on the Princess' unique contribution to public life, including her charitable and humanitarian work".
Other "key figures in the Princess' life", some of whom have not spoken publicly about her death in the past, are also set to contribute to the feature.