Stars share their plans for Pohela Boishakh
Pohela Boishakh bears testament to Bangladesh's history of diversity and inclusiveness, making it a celebration that truly unites the people of our country in cultural harmony. The day is celebrated by one and all, and stars of our showbiz world are no different. With Pohela Boishakh just around the corner, prominent artistes share their thoughts and memories of the day.  
Shakib Khan: During my childhood, I really liked shopping from different fairs on Pohela Boishakh. It is a day that is greatly important to our culture. I will be spending the day in Dhaka, with my family. My mother will cook some delicious meals for the day, which I am very excited about. I also bought a new panjabi, especially for Pohela Boishakh.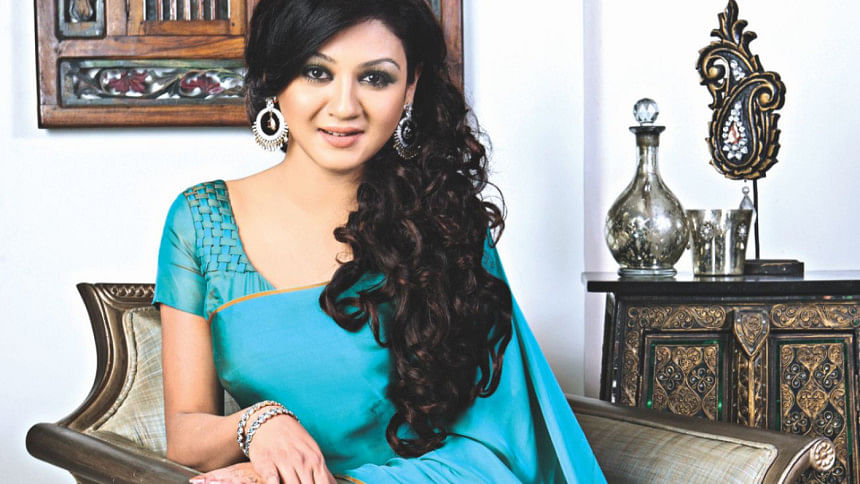 Jaya Ahsan: I have a pretty busy schedule on Pohela Boishakh as I will be in Kolkata in the morning. However, I will return to Dhaka by the afternoon and will spend the rest of the day with my family. I am also looking forward to being a part of the Bangamata U-19 Women's International Gold Cup in the month of Boishakh this year.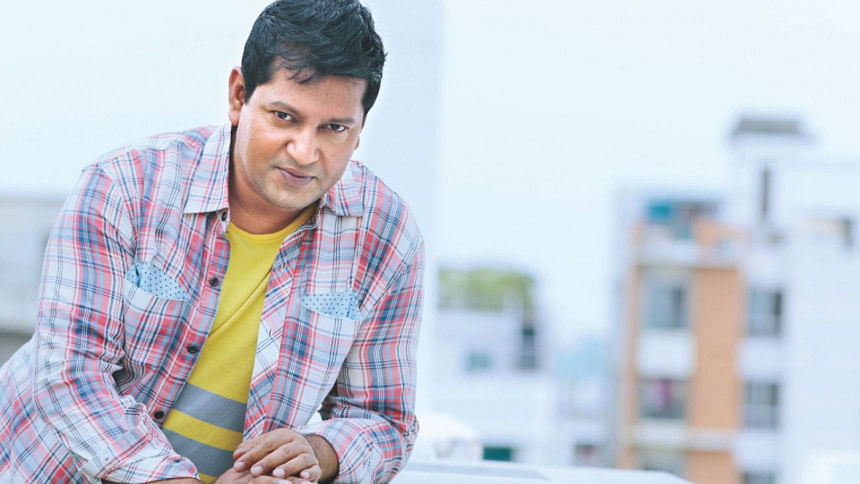 Mahfuz Ahmed: I have fond memories of the fairs organised in my hometown during Pohela Boishakh. This year, I will be staying in Dhaka on the day. I do not have any particular plans, but I will definitely be going to an event, where many artistes of our industry will be present. It is something that I look forward to every year. I like catching up with my colleagues and friends from the fraternity at this gathering.
Yash Rohan: I have a tradition of having breakfast with my father at the Press Club on Pohela Boishakh every year. I will also go to Ramna Botomul. I have a few projects lined up for Pohela Boishakh. I have done two commercials, a musical film and I am currently in talks with director Anam Biswas for a web series.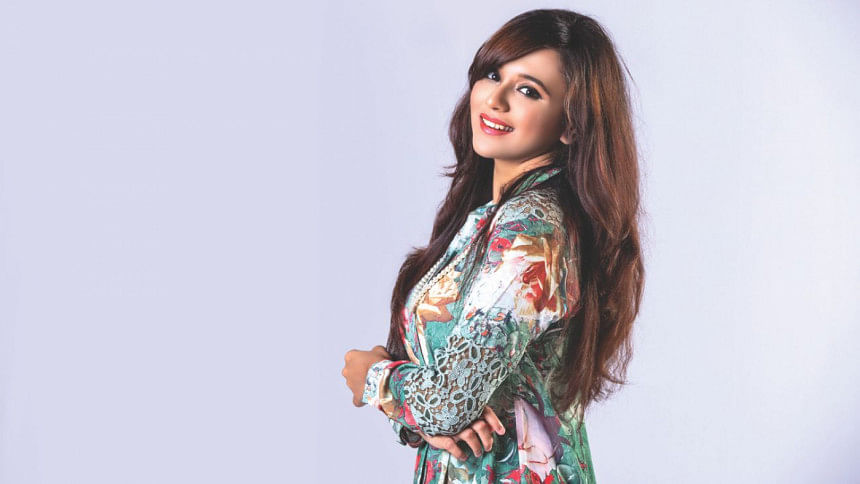 Sabila Nur: I will be wearing a new saree and going out with my friends on Pohela Boishakh. I will also spend some time with my family. I will be starring in some Pohela Boishakh tele-fictions as well, which I hope my fans will enjoy. They are: Love Admission, Trailer and Ekti Purono Diner Golpo.