'Alpha' to release on April 26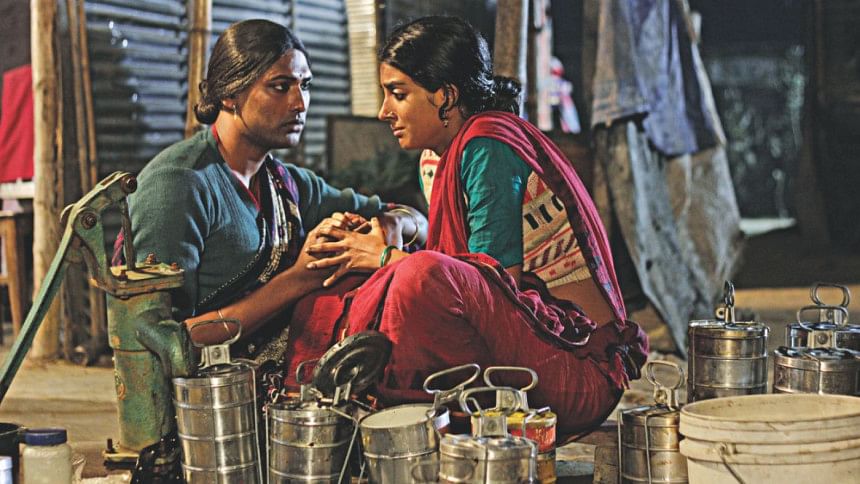 The much anticipated Nasiruddin Yousuff directorial Alpha is set to have a theatrical release on April 26. Abu Shahed Emon, Consultant (Film), Impress Telefilm Limited, confirmed the news.
"Since the release of Guerrilla, Nasiruddin Yousuff has not released any films on the big screen," says Abu Shahed Emon. "We hope audience will love Alpha as much as they loved Guerilla."
Alpha stars Doyel, A T M Shamsuzzaman, Mostafizur Noor Imran, and Heera Chowdhury, among others. The film is produced by Faridur Reza Sagar and Esha Yousuff, under the banner of Impress Telefilm. It is edited by Catherine Masud.
It will also be screened at the 9th edition of the SAARC Film Festival in the Master Films category, this year, while Fagun Haway and Komola Rocket, have been selected from Bangladesh in the Feature Films category. On the other hand, Quarter Mile Country directed by Noman Robin and See You jointly directed by Chaitali Somaddar and Saiful Akbar Khan, will compete in the Short Film category. Organised by the SAARC Cultural Centre, the festival will be hosted in Colombo, Sri Lanka, from May 7 to 12.