5 fantasy novel adaptations that deserve your attention
Ever since the massive success of "Game of Thrones", fantasy novels have been a valuable commodity. Many well-known books of this genre have already been adapted or reimagined for the screen. We have put together a list of old and latest fantasy novel adaptations that you can watch on Netflix.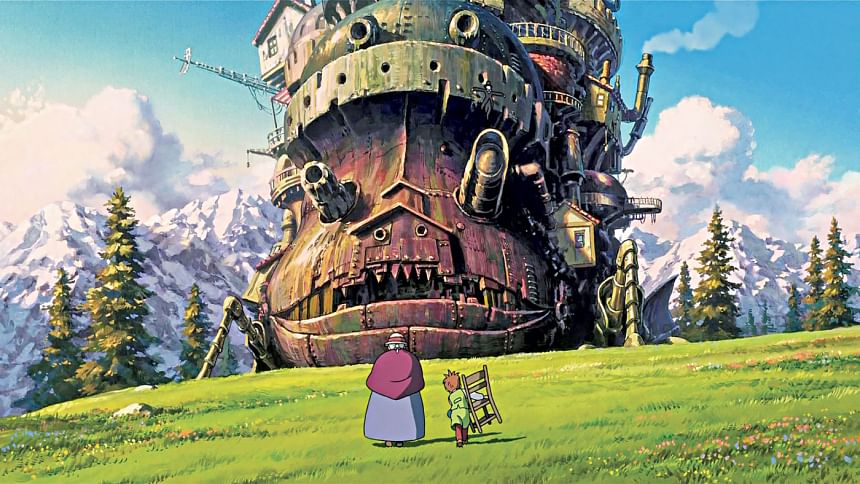 Howl's Moving Castle (2004)
This is a Japanese animated film, directed by Hayao Miyazaki and partly based on the 1986 novel by the British writer, Diana Wynne Jones. The film starts with a young milliner named Sophie who chanced upon Howl, a wizard, on her way to her sister, Lettie. When Sophie returns home, she is cursed by a witch who transforms her into an old woman. With a sheer will to break the curse, she sets out of home and towards the countryside, where she encounters a live scarecrow who guides her into the moving castle. Disappointed by its shabby and unhygienic living conditions, Sophie recruits herself as the cleaning lady when Howl arrives.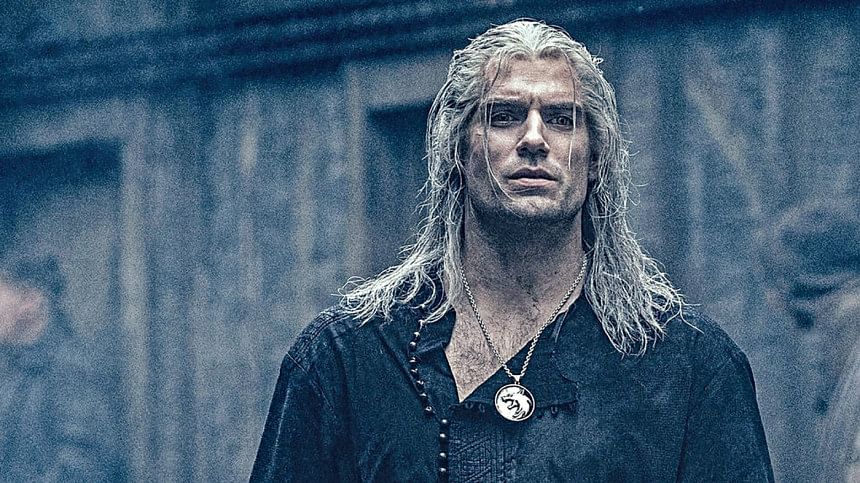 The Witcher (2020)
"The Witcher" is a Polish-American action adventure drama created by Lauren Scihmidt Hissrich, on the basis of the book of the Polish writer, Andrzej Sapkowski. Henry Cavill, Freya Allan and Anya Chalotra are its leading stars.
Geralt of Rivia is a witcher or a mutant who hunts monsters. He is depicted as the balance between humans, who are the real monsters as they are always on the brink of harming each other. One of the key phrases used throughout Season 1 of the show is "the lesser evil", meaning that we are all wicked but it is important to identify who or what poses a lesser threat during conflicts and thus, eliminates the greater evil.  Season 2 of "The Witcher" is expected to be streaming from December 17, 2021.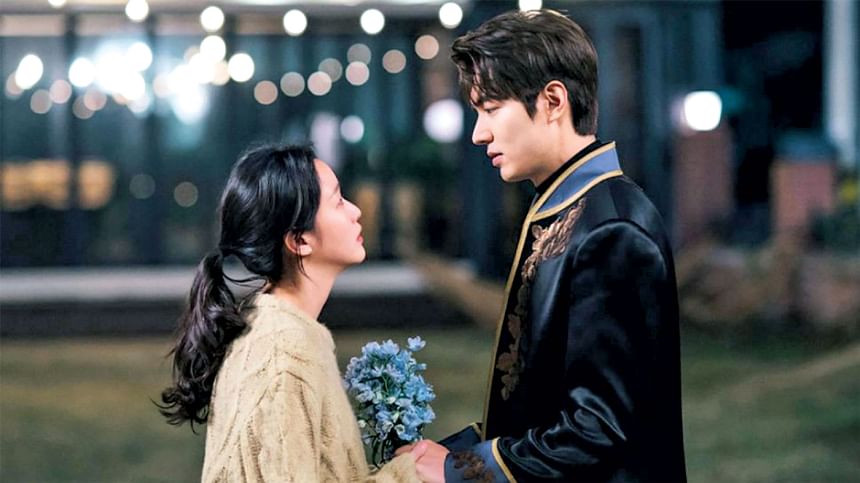 The King: Eternal Monarch (2020)
This is a romantic South Korean TV series, written by Kim Eun-sook. Although the series was released first, it has been converted into a novel duology. The TV series has 16 episodes, with the lead cast Lee Min-ho, Kim Go-eun, Woo Do-hwan, Kim-Kyung-nam, Jung Eun-chae and Lee Jung-jin. The story revolves around two parallel worlds. The King of South Corea, Lee Gon searches for a lieutenant who saved his life when his father was killed by his half-uncle, Lee Lim, who seeked ownership of the kingdom and a magical flute. The flute was broken into two by Lee Gon, when he held it against the sword with which Lee Lim tried to kill him.
Stardust (2007)
A romantic adventure film based on Neil Gaiman's 1997 novel, "Stardust" is directed by Matthew Vaughn. It stars Charlie Cox, Robert De Niro, Sienna Miller, Jason Flemyng and Michelle Pfeiffer. Tristan, a young man from the town of Wall in England crosses a bordering wall to the forbidden magical kingdom of Stormhold to collect the fallen star for Victoria, the woman he is in love with. Upon reaching the site, he discovers that the star is a woman named Yvaine. As Tristan tries to get the star back to his home before Victoria's birthday, his life gets intertwined with a witch who seeks the heart of Victoria which would assure immortality. Stardust" will arrive on Netflix in Bangladesh on September 15.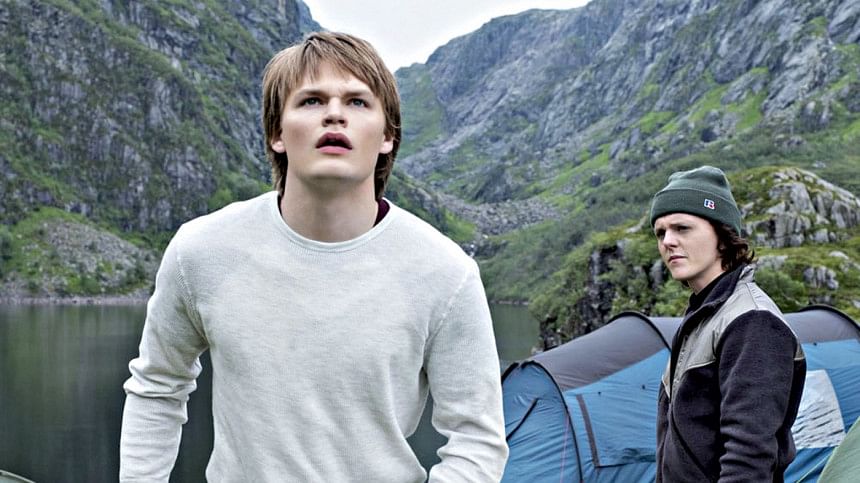 Ragnarok (2020)
This is a Norwegian fantasy drama based on Norse mythology, with a modern twist. The show is created by Adam Price. Edda, a town in Norway faces the worst effects of climate change and environmental pollution caused by the Jutul industries, run by a family of giants who are primarily in charge of the town. To stop their activities and prevent an impending apocalypse, Magne, a teenage boy, learns that he is the reincarnation of Thor, the God of Thunder, and fights against the Jutuls. In a fight to save his brother, Laurits, Magne kills one of the Jutuls. Later, he is deeply stricken by his conscience, and prays for his powers to be taken away.  The series currently has two seasons.