Celebrating 60 years of - Mukh O Mukhosh
Bondhu Tomari Khonje - on ntv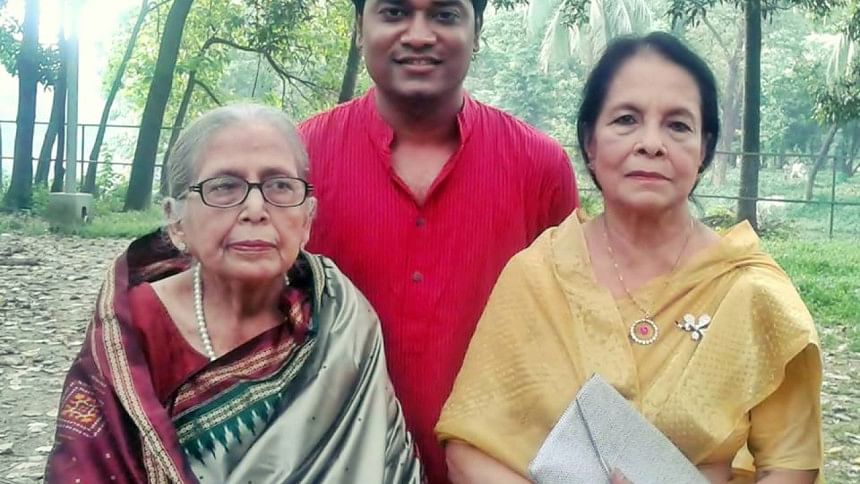 "Mukh O Mukhosh" was erstwhile East Pakistan's first Bangla film. Directed by Abdul Jabbar Khan, the film was released on August 3, 1956.
To celebrate 60 years of its release this year, ntv will air a special episode of popular show "Bondhu Tomari Khonje".  Piyari Begum and Mahbuba Rahman will share memories of the film for the first time.
Planned and produced by Jahangir Chowdhury, ntv will telecast the programme tonight (August 3) at 9pm.