Best of Russian films in Dhaka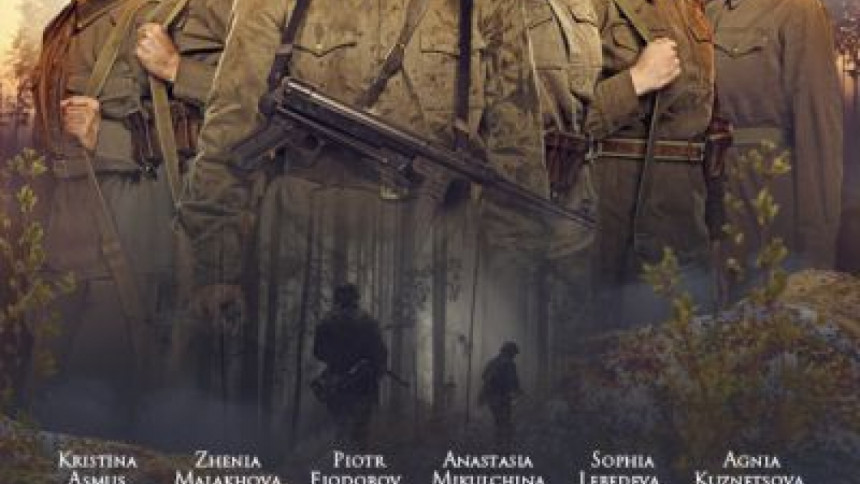 To commemorate the 70th anniversary of its victory day (May 9), The Russian Embassy in Dhaka is organising a festival of "Best Russian Movies".
One film will be shown at 7:30pm on every Saturday, at the Cinema Hall of the Russian Embassy – House NE (J)9, Road 79, Gulshan-2, Dhaka. The first film to be screened on March 14 was G. Chukhrai's classic "Ballad of a Soldier".
In the coming weeks, the films to be shown are: "The Dawns Here Are Quiet", "Father of a Soldier", "Ivan's Childhood", "They Fought for Their Country", "Officers", and "The Cranes Are Flying" -- all dubbed in English or having subtitles. Seating at the hall is limited.