Bono offers support to refugees at concert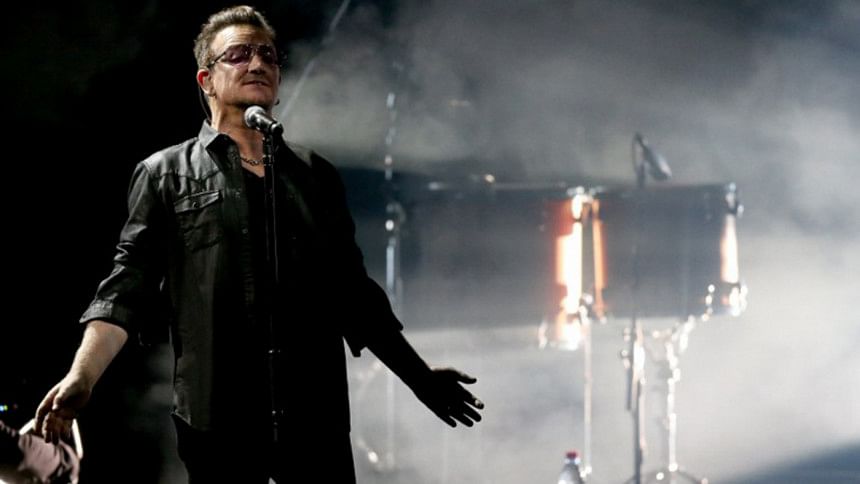 Singer and activist Bono has offered support to refugees fleeing their homes by changing the chorus of a U2 song mid-concert to help raise awareness of their plight.
The band kicked off the European leg of their world tour this week, and Bono, who addressed a packed crowd at the Pala Alpitour indoor sports/concert arena said he did not have the answers to the refugee crisis but added that we "must work together" to find the solution, reports mirror.co.uk.
The image of a young Syrian boy washed ashore in Turkey earlier this week sparked outrage and calls for governments throughout Europe to do more to help the tens of thousands of refugees.
Bono made reference to the shocking incident by changing the lyrics in "Pride" (In the name of love) to: "One boy washed up on an empty beach".
In a set that included more than two dozen of the band's songs and at one point featured a screen showing footage of refugees, Bono said: "There is a lot of heartache in the world, but there is so much joy in here this evening".