Who chooses "My Choice"?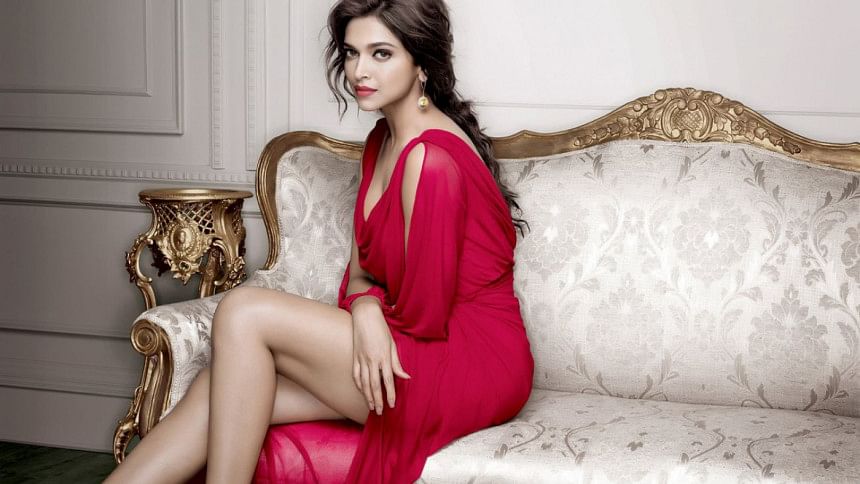 So what's all the fuss about? After endless well-publicised discussions about her cleavage, her bout with clinical depression,  it's now Deepika Padukone's "My Choice" video that has given her two extra minutes of fame--or ill-fame going by the outraged reactions of Bollywood stars like Sonam Kapoor  and Sonakshi Sinha who have cried foul to the video on women's empowerment.
Sonam is reported to have said, "I don't have to make a video to voice my opinions. My actions have always spoken louder than my words.... I'm proud to be a woman and I respect my independence."  
Meanwhile Sonakashi said, "Women's empowerment is now about what clothes you wear and who you want to have sex with and things like that".
The media was quick to jump in to the fray with its take on the two- minute video that went viral recently. Men rushed in to the battlefield with their own "My Choice" videos that satired Deepika's statements on men, love, marriage, motherhood.
Yes the video is somewhat simplistic and pretentious. And yes it speaks for a minuscule section of privileged Indian women who have the freedom of choice.
And yes one wonders at all the fuss about the video that had   garnered 4.5 million hits at last count. But a lot of women are rooting for it because it has started a conversation about what it really means to be a woman with the freedom of choice.