Salman Khan acquitted of all charges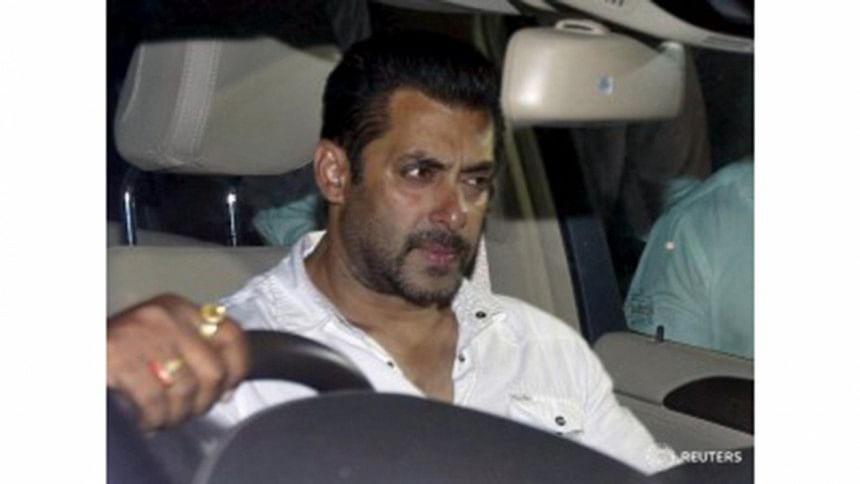 The Bombay High Court today overturned the conviction of actor Salman Khan in a 13-year-old hit-and-run incident, essentially freeing one of Bollywood's biggest stars from a case that threatened to end his career.
A criminal court in May sentenced Khan to five years in prison for culpable homicide on charges that he lost control of his SUV when driving under the influence of alcohol in 2002, and rammed into a group of people sleeping on a pavement. One person died and four others were injured.
Khan, who turns 50 later this month, appealed against the verdict in the High Court, which granted him bail and permitted him to continue working pending the appeal.
"The prosecution failed to establish its case on all charges," Justice A R Joshi said.
Joshi ruled that the testimony of the state's star witness, police constable Ravindra Patil who was accompanying Khan on the night of the incident, was not "wholly reliable." The judge also said the prosecution had been unable to prove that Khan was drunk that night, as merely producing restaurant bills was not enough proof of his inebriated condition.
The prosecution is likely to make a final appeal against the verdict in the Supreme Court.