Is RGV planning to make a movie on Sridevi?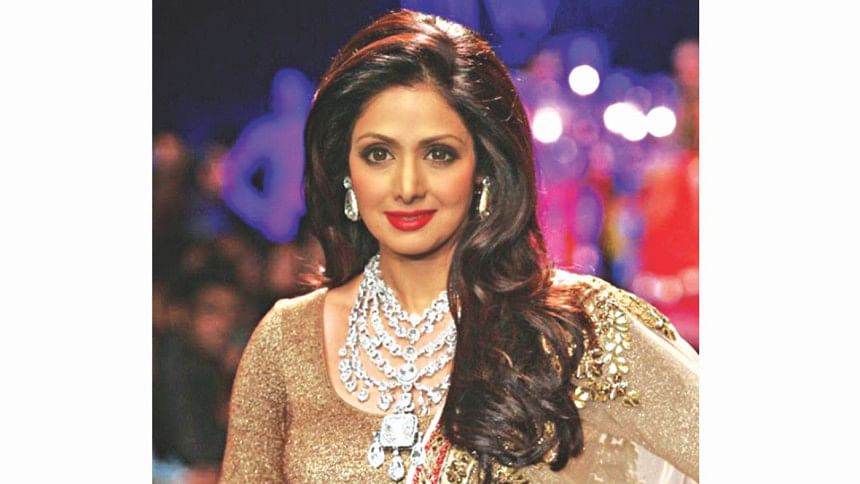 It has been about a week since India's first female film superstar Sridevi passed away, and the country is still coming to terms with the loss. And now DNA India is reporting that filmmaker Ram Gopal Varma is set to make a movie on her life.
Although there hasn't been any official announcement from the filmmaker, lyricist Sirasri revealed the information during a conversation on a Telugu TV channel. The lyricist, who's a close follower of Varma, said that Varma will make the official announcement about the biopic when the story is finalised.
Sridevi had worked with Ram Gopal Varma in Telugu film "Kshana Kshanam", and filmmaker had gone on a Twitter spree soon after the news of Sridevi's tragic demise broke on social media.
The actress, who was in Dubai to attend a family wedding, passed away due to accidental drowning following loss of consciousness on February 24. She was cremated after being given the state honours in Mumbai on February 28.
Source: DNA India