"Meghmallar" at Toronto International Film Fest [WATCH TRAILER]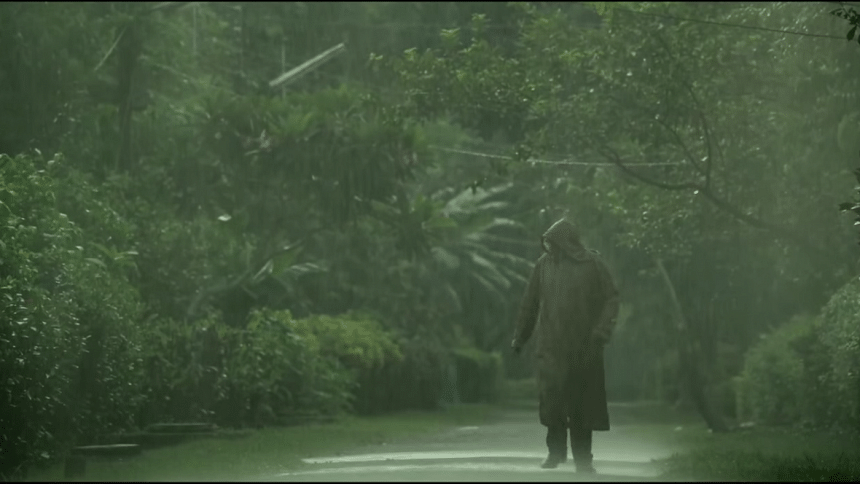 "Meghmallar", the feature film by Zahidur Rahim Anjan based on Akhtaruzzaman Elias' short story "Raincoat", will be screened at the prestigious Toronto International Film Festival (TIFF), to be held in Toronto, Canada from September 10-20.
Producer Abul Khair (Chairman, Bengal Foundation) and director Anjan will travel to Canada on an invitation from the festival authority to participate in one of the biggest film festivals in the world.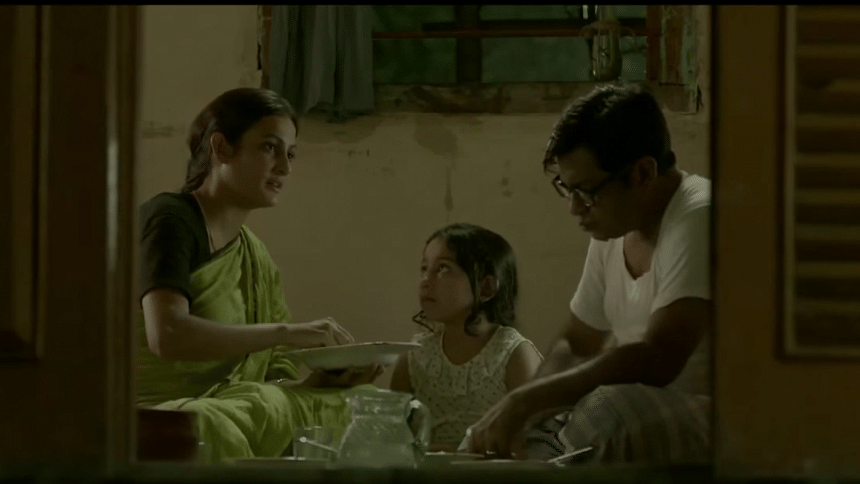 "Meghmallar" is the maiden production of Bengal Entertainment Limited and received a National Filmmaking Grant in 2013.The film will see five screenings at the festival – three public shows under the 'Discovery' category of the festival on September 15, 17 and 20, and two press and industry screenings on September 12 and 16.
Watch the trailer for the film here:
 
The film is about a chemistry teacher whose mistaken identity throws him and his family into the maelstrom of the 1971 Bangladesh Liberation War. Set during the monsoon of 1971, "Maghmallar" depicts the interplay between fear and courage, hope and despair.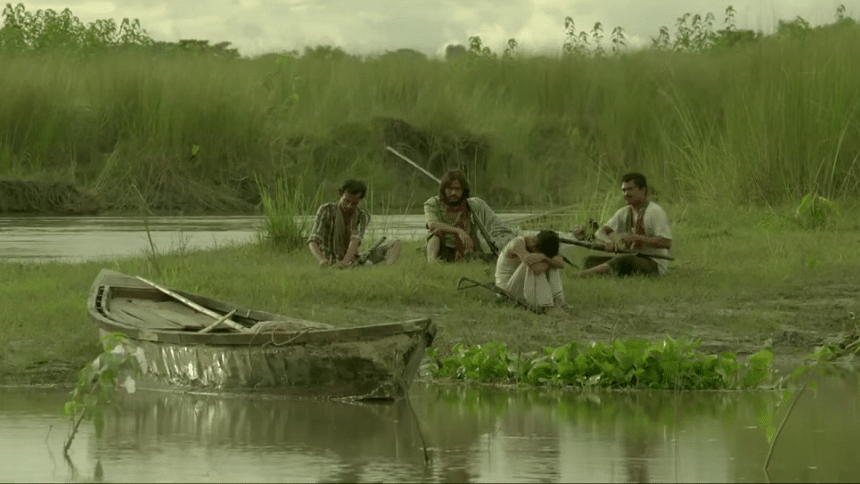 The film stars Shahiduzzaman Selim, Aparna, Jayanta Chattopadhyay, Mosharraf Karim, Aditi and child artiste Zara. "Meghmallar" boasts beautiful landscapes captured by cinematographer Shudhir Palsane. Silence serves the purpose of words in the film and incessant rain, idylls, solitary railroad, uninhabited forests and use of imagery are aptly fitted to classical ragas used in the background score. Abhijit Basu has done the music.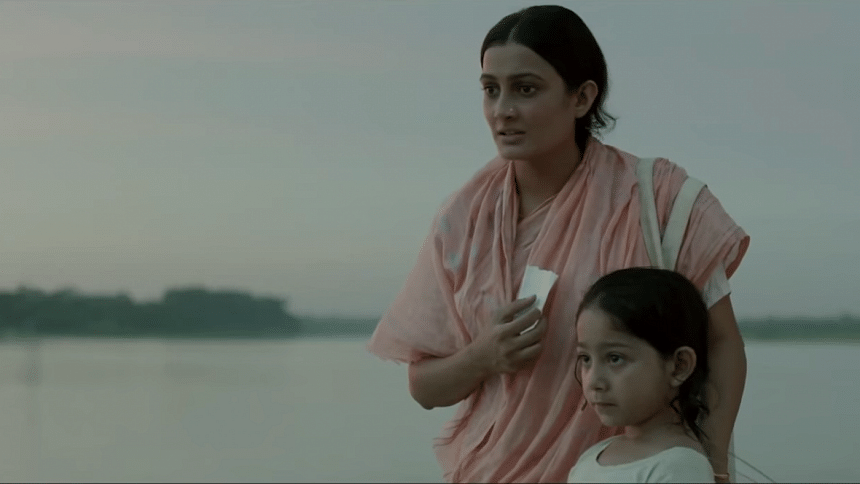 "Meghmallar" is rather unconventional as a tale of war and instead of portraying violence it depicts the close, personal story of a middle-class family that makes a difference in troubled times.