ACC files case against Shahed, Chisty over misappropriation of Tk 2.71 crore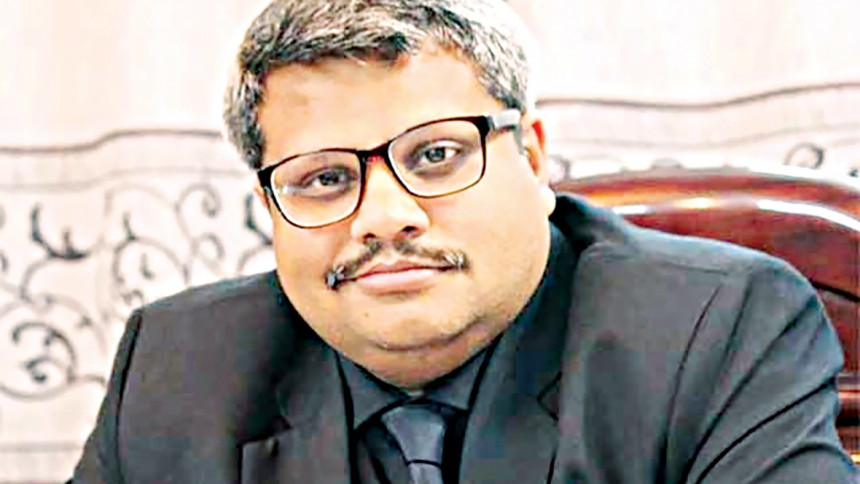 The Anti-Corruption Commission (ACC) today filed a case against Regent Hospital Chairman Mohammad Shahed as well as former chairman of Farmers Bank audit committee Mahbubul Haque Chisty and two others, for their involvement in misappropriating about Tk 2.71 crore in 2015.
ACC Deputy Assistant Director Mohammad Shahjahan Miraj filed the case this morning, confirmed ACC's Public Relations Officer (PRO) Pranab Kumar Bhattacharya.
The two others accused in the case are Rashedul Haque Chisty, son of Chisty, and Ibrahim Khalil, managing director of Regent Hospital.
Farmers Bank has been renamed as Padma Bank as the troubled lender looks to sweep the gross irregularities and loan scams under the carpet and get an image makeover.