5th BIMSTEC Summit in Jan: Dhaka emphasises expediting, consolidating cooperation
Bhutan nominates Tenzin Lekphell as next secretary general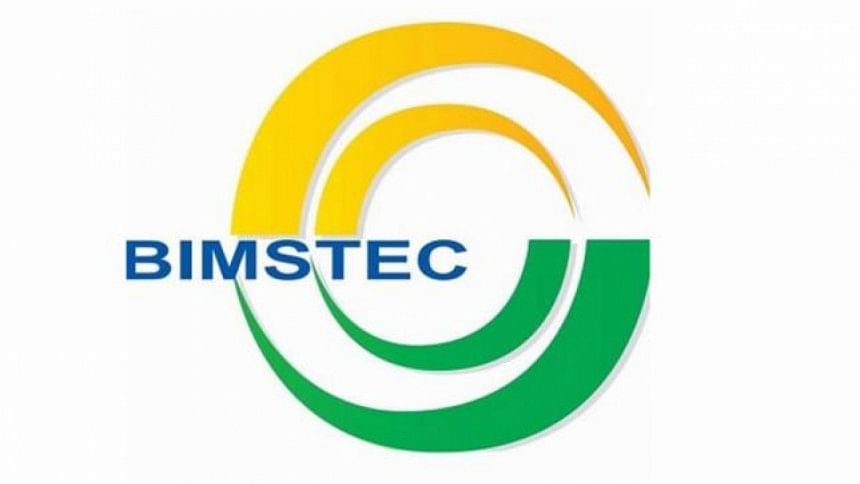 The 5th BIMSTEC Summit, preceded by the 17th BIMSTEC Ministerial meeting, is proposed to be held in Colombo, Sri Lanka in the first half of January 2021 -- subject to the improved Covid-19 situation.
Initially, the 5th BIMSTEC Summit was proposed to be held early this month, but it was postponed due to Covid-19 pandemic.
With the hosting of the Summit, the chairmanship of BIMSTEC will be handed over to Thailand for the period of 2021-2022.
Bangladesh's Foreign Secretary Masud Bin Momen took part in the 21st Session of the BIMSTEC Senior Officials' Meeting (SOM) virtually held today in Colombo, Sri Lanka, said the Ministry of Foreign Affairs.
In his remarks to the forum, Foreign Secretary Masud expressed Bangladesh's strong commitment to BIMSTEC process and stressed the importance of strengthening the institutional mechanisms and rationalisation of BIMSTEC areas of cooperation, keeping in mind the challenges posed by the ongoing global pandemic.
During the meeting, the foreign secretaries of the BIMSTEC member states recommended the appointment of Tenzin Lekphell, nominated by Bhutan, as the next secretary general of BIMSTEC.
Tenzin Lekphell, a distinguished bureaucrat-turned politician, will replace incumbent Secretary General Ambassador M Shahidul Islam from Bangladesh.
Bangladesh facilitated and supported the endorsement of a series of vital documents at the 21st Session of the BIMSTEC SOM chaired by Admiral Prof Jayanath Colombage, the foreign secretary of Sri Lanka, and also at the 4th BIMSTEC Permanent Working Committee (BPWC) Meeting virtually held on August 31, 2020.
The BIMSTEC (Bay of Bengal Initiative for Multi-Sectoral Technical and Economic Cooperation) member states are Bangladesh, Bhutan, India, Myanmar, Nepal, Sri Lanka, and Thailand.