4 Bangladeshi expats killed, 1 injured in Mauritius road accident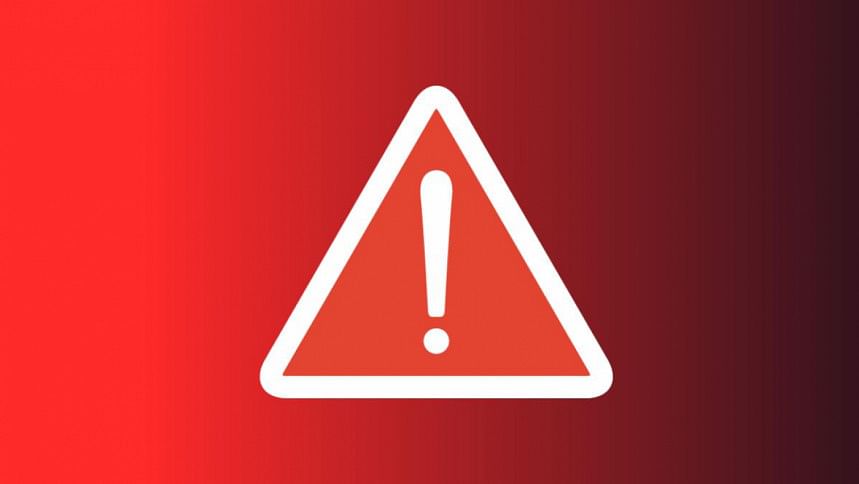 Four Bangladeshi expatriates died and another one was critically injured after a bus carrying 52 Bangladeshis plunged into a roadside establishment in Mauritius today.
The deceased have been identified as Abdur Razzaque, Sanjay Das, Rakib Molla, and Faruque Islam. 
The critically injured expatriate was undergoing treatment in the intensive care unit of a hospital in Port Louis, said Ohidul Islam, labour welfare counsellor at the Bangladesh High Commission in Mauritius.
The incident also left eight more Bangladeshis injured. They were undergoing treatment at different hospitals, he said.
Several other Bangladeshis received primary treatment, he added.
Ohidul said the incident took place around 7:30am (local time) near Port Louis when the bus carrying Bangladeshis from dormitories was heading to their workplaces.
The driver lost control over the wheel and hit a roadside establishment, Ohidul told this newspaper over phone. The bodies have been kept under the responsibility of a local funeral service centre.
Ohidul said the high commission was trying to send the dead bodies home in the next available cargo flight but regular cargo flights from Mauritius remain suspended at present. Local police is investigating the incident.
According to the expatriates' welfare ministry, the deceased were employed as construction workers under a company in Mauritius.
In a condolence message, Expatriates' Welfare Minister Imran Ahmad expressed his deep shock at the deaths of Bangladeshi expatriates