16 new dengue cases recorded in 24 hours
14 hospitalised in Dhaka alone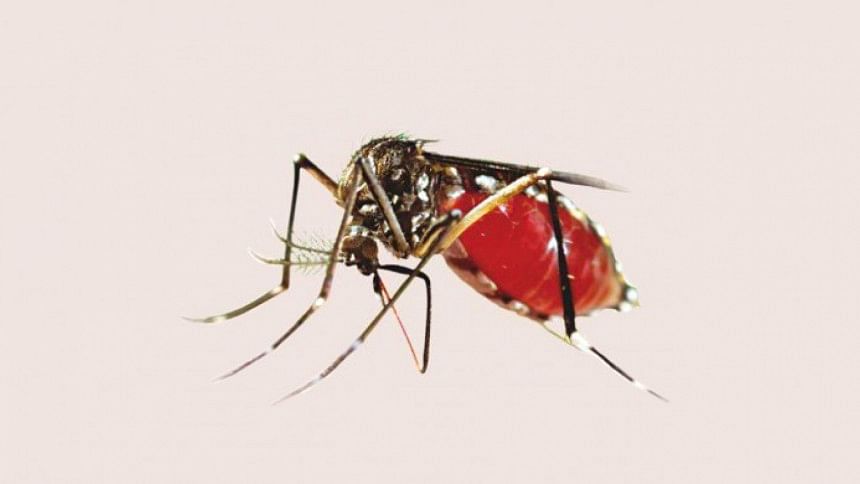 Sixteen new dengue cases were recorded in the country, mostly in Dhaka, in the 24 hours until this morning.
Fourteen people were hospitalised with the mosquito-borne fever in Dhaka city alone, the Directorate General of Health Services said.
According to DGHS, 1,026 dengue cases have been recorded so far since January and 936 of them have recovered.
Last year, 101,354 cases were recorded in Bangladesh and at least 179 people diagnosed with the mosquito-borne disease died.