Bangladeshi Sohel Murshed among world's top 2% scientists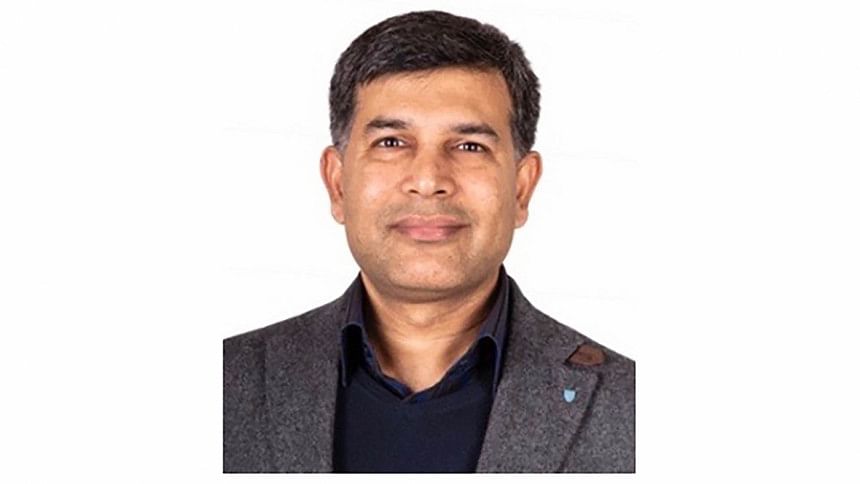 SM Sohel Murshed, a Bangladeshi professor at the Instituto Superior Tecnico (IST) of the University of Lisbon in Portugal, has been named among the list of the world's top 2% scientists for the third consecutive year.
Stanford University, USA recently published the global ranking of top scientists.
The comprehensive list was prepared by analysing research data like publications, citations, h-index and other indicators from 1965 to 2020 covering more than 6 million scientists from all over the world.
Sohel Murshed, currently a visiting professor at the Rochester Institute of Technology in New York, USA, ranked 52nd among 703 listed scientists from Portugal.
Sohel originally from Narail attended Dhaka Residential Model College. He completed BSc and MEng in mechanical engineering from Rajshahi University of Engineering & Technology (Ruet) and Bangladesh University of Engineering and Technology (Buet), respectively.
After completing his PhD in Mechanical and Aerospace Engineering from Nanyang Technological University of Singapore with a scholarship, he worked as a postdoctoral fellow at universities in Singapore and USA.
He has published 10 books and 32 book chapters in addition to more than 180 research papers in leading international journals and conferences.
Numbers of his papers have been classified as highly cited papers by the Web of Science.
From 2016 to 2020 he served as a delegate of Portugal to the European Cooperation in Science and Technology (COST) Action where he was also a group leader.
In 2020, he received the prestigious ASEM-DUO Professorial Fellowship Award.
Prof Sohel Murshed previously worked as visiting professor in several overseas institutes and universities including Imperial College London.
He has regularly been serving as an expert panellist and evaluator for the European Commission and funding agencies of several countries.
Prof Murshed also holds membership of several international societies and organisations and frequently acts as a reviewer for many top international journals including the top one - Nature.
He is one of the globally leading researchers in the field of nano-thermofluids and his other research fields include renewable energy, microfluidics and advanced cooling technologies.
A dozen of the researcher including 2 postdoctoral fellows are working under him.