UGC to formulate educational policy for new public universities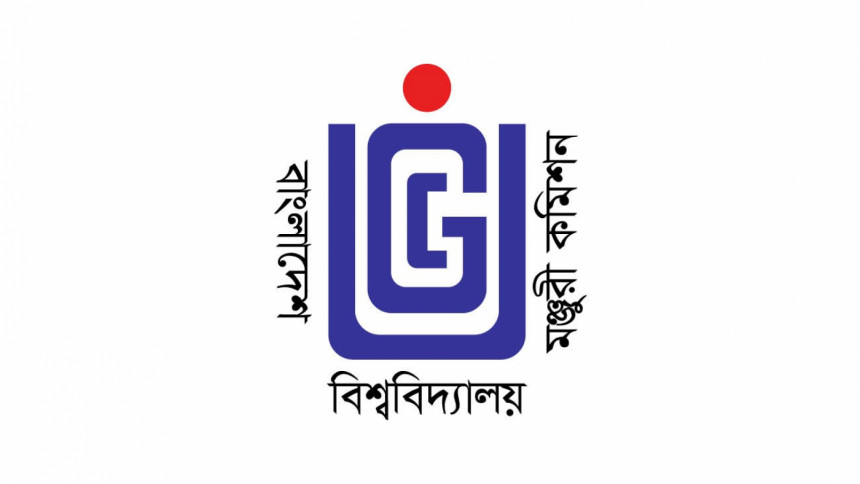 Due to the drop in quality of education after establishment of new public universities without preparation, the University Grants Commission (UGC) of Bangladesh is going to formulate a policy over the issue.
A meeting of the policy formulation committee was held virtually for the first time today (September 26, 2022).
Regarding the policy formulation committee, the UGC said, "Most of the new public universities have been taking initiatives to start educational activities without any preparation in the recent past. Apart from this, educational activities are being conducted in rented buildings.
"As a result, the psychosocial wellbeing of students is being hampered and educational activities are being disrupted. The quality of education cannot be maintained. For this, it is necessary to formulate a policy on starting academic activities after the establishment of a new public university."
UGC member Professor Dr Alamgir said in the meeting, "New public universities are starting educational activities without finalising the infrastructure and curriculum. As a result, universities have to face various problems. Students are also being deprived of the environment of higher education. It is very important to have policies to solve this issue."
In the meeting, the committee members said, "There is a crisis of senior teachers in the new public universities and efforts are being made to continue the educational activities with junior teachers."
They also laid emphasis on preparing the academic master plan of the university.
After the draft of the policy is prepared, the committee will organise meetings and seminars with the stakeholders to start the educational activities of the new public universities.
Recently, a five-member committee has been formed with UGC member Professor Dr Muhammad Alamgir as the convener.
The other members of the committee are Professor Dr Sanjay Kumar Adhikari, member of Bangladesh Accreditation Council, Prof Dr Mahbuba Nasrin, pro-vice chancellor of Bangladesh Open University, Prof Dr Afroza Parvin, dean of School of Science, Engineering, and Technology, at University of Khulna, and Mouli Azad, deputy director, Department of Public University Management, UGC.
The committee has been requested to submit a report in this regard soon.