SSC question paper leak: Education officer suspended in Kurigram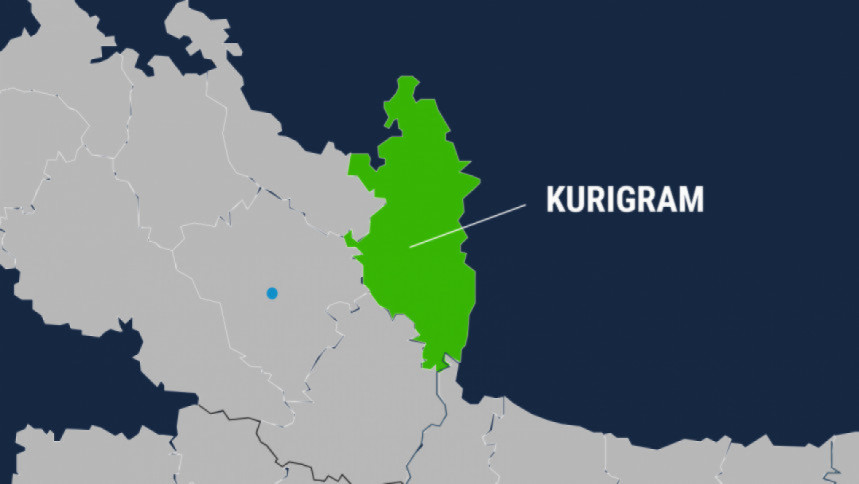 Kurigram's Bhurungamari Upazila Education Officer Abdur Rahman has been suspended for negligence of duty in the recent incident of SSC exam question paper leak.
The office order signed by Bipul Chandra Bishwas, deputy director (General Administration) of Secondary and Higher Secondary Directorate read that the upazila education officer has been suspended from today (September 22, 2022).
Kurigram District Education Officer Shamsul Alam confirmed this to The Daily Star this afternoon.
Abdur Rahman has shown misconduct by neglecting his duties as per (2) (kha) (Aa) of Government Servants (Discipline and Appeal) Rules-2018, read the order.
The upazila education officer did not cooperate properly with the investigation team in the case of SSC question paper leak in Bhurungamari, said Shamsul
He did not perform his duties properly and investigation is going on against him. Investigation is also going on whether he has any involvement in the question leak incident. After the investigation, the higher authorities will take departmental action against Abdur Rahman, said the district education officer.
This correspondent tried to reach Abdur Rahman several times on his mobile phone this afternoon but he did not receive the call.