SSC, equivalent exams likely after Eid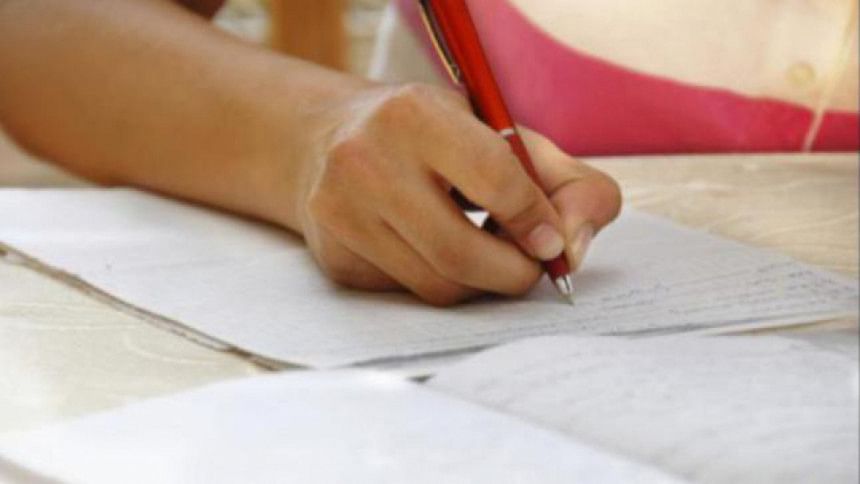 Already postponed multiple times due to floods and coronavirus, this year's SSC and its equivalent Dakhil exams may take place after the Eid-ul-Azha.
Because of the delay in holding the SSC exams, the HSC and its equivalent Alim exams may be delayed too, said top officials of the Secondary and Higher Education Division yesterday.
On June 17, the authorities postponed the Secondary School Certificate (SSC) and its equivalent exams for an indefinite period as the floods in the country's northeast worsened.
The exams were scheduled to be held from June 19 to July 6.
Earlier, it was deferred by about four months because of the coronavirus pandemic. Usually, the SSC exams take place in February.