SSC exam: Jashore Board's postponed Bangla 2nd paper MCQ Sept 30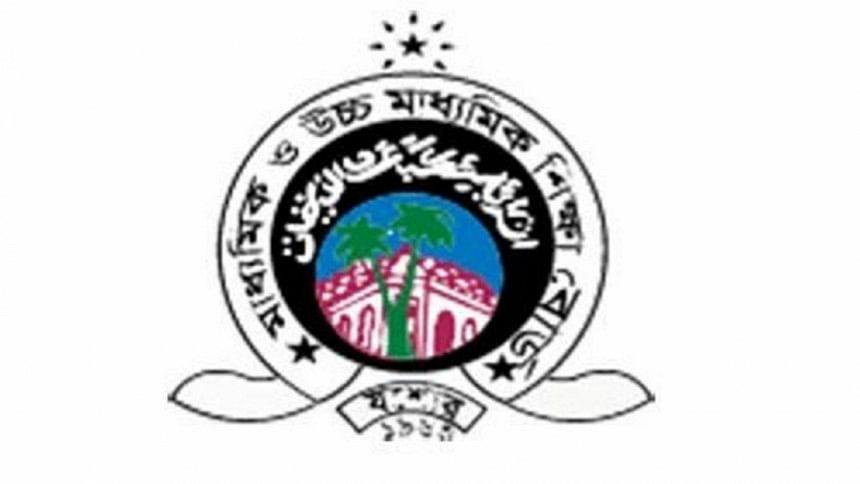 The Jashore education board today (September 20, 2022) announced fresh date for the postponed multiple-choice question (MCQ) test of Bangla second paper under the SSC examinations.
The examinations will be held from 11am to 11:20 am on September 30, 2022, said a notification, signed by Prof Md Ahsan Habib, chairman of the Board of Intermediate and Secondary Education, Jashore, today.  
Talking to reporters, Professor Dr Ahsan Habib said that the new question paper has been printed, reports our Benapole correspondent.
"In consultation with board officials, it was decided to take the MCQ examination of Bangla second paper from 11 am to 11:20 am on September 30," he said.
The Jashore education board earlier postponed September 17's MCQ test of Bangla second paper of SSC examinations due to unavoidable reasons. Only the creative test of the subject was held on the day.
According to sources of the board, the MCQ of Bangla second paper was distributed during the test of Bangla first paper on September 15 at three centres -- Pari Shankar Pilot Girls High School, Baoisona Kamshia Secondary School in Kalia upazila and Dighalia High School in Lohagara upazila of Narail.
The authorities postponed the test so that no controversy is created regarding the exam.