"Six chartered flights to take Bangladeshi students back to China"
Says Chinese embassy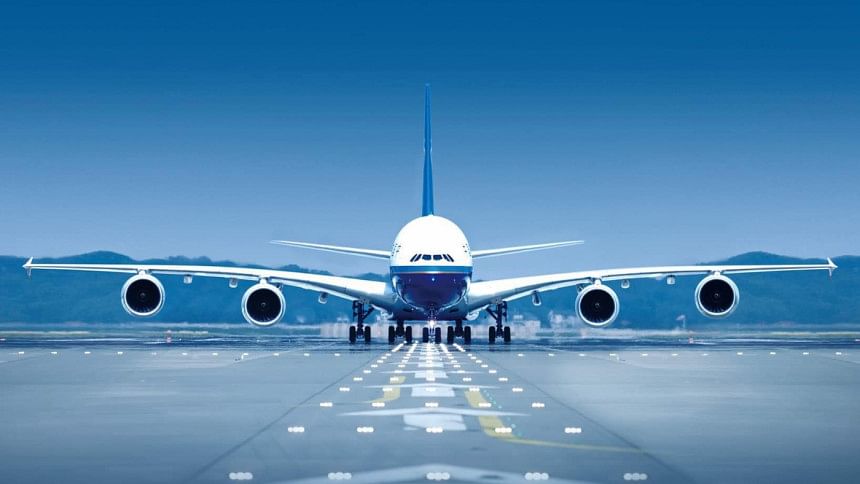 Bangladeshi nationals, who were studying in different Chinese universities and had to come back due to Covid-19, will be able to return to China with chartered flights.
So far, six chartered flights from Bangladesh to China have been approved by Chinese government, an official of Chinese Embassy in Dhaka told The Daily Star.
Three of the flights will leave Dhaka for Guangzhou on September 28th, October 12th, and October 26th by China Southern Airline in that order, he said.
And three others will fly from Dhaka to Kunming respectively on September 26th, October 10th, and October 24th by China Eastern Airline, the official added.
On August 25, 2020, around 3,000 Bangladeshi students who had to come back from China due to the Covid-19 pandemic, wrote to the foreign ministry, requesting necessary measures for their return to China.