Mistakes in textbooks: DU prof says won't take part in probe committee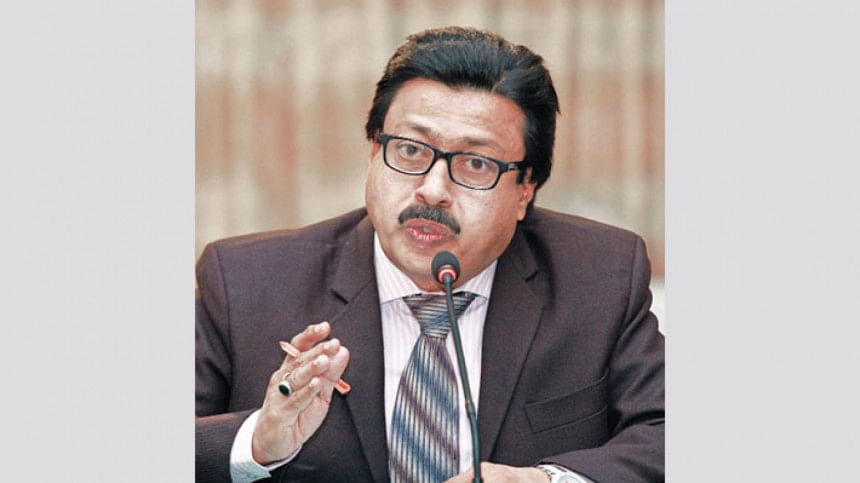 Dhaka University Prof M Wahiduzzaman, who was among the experts assigned to identify the mistakes in the new curriculum textbooks, today said he would not be a part of the committee since he was not officially informed.
"I came to know that I was made a member of the committee following a TV report. However, I did not get an official notification in this regard," Prof M Wahiduzzaman told The Daily Star today.
On Tuesday, amidst heavy criticism, the education ministry formed two separate committees to identify mistakes in textbooks and ascertain whether the errors were the result of negligence by officials.
Of them, Prof M Wahiduzzaman, a teacher at the Institute of Education and Research (IER), was made a member of the seven-member expert committee, led by IER Director Abdul Halim.
Talking to The Daily Star, Prof Wahiduzzaman said he got several phone calls informing him that he was made the head of one such committee.
But on Tuesday, through a TV report, he came to know that he was made a member.
He said, "They did not even contact me, which is a basic courtesy. They don't know how to respect a teacher. It's very sad," he added.
"I am not an employee of the ministry that they would just ask and I simply follow their order," said the professor who is also the former vice-chancellor of Noakhali Science and Technology University.