DU undergrad admission test likely from April 29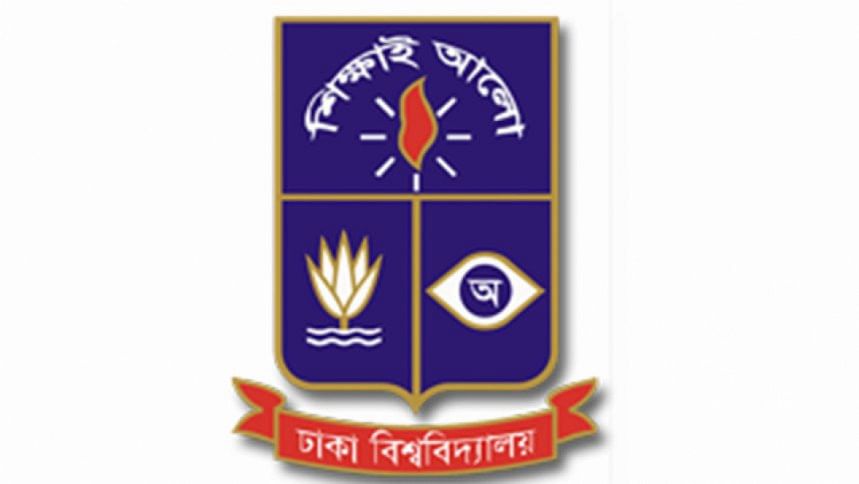 The admission test for undergraduate programmes of Dhaka University for the academic year 2022-23 will likely start from April 29.
The date of the admission test was recommended at a meeting of the general admission committee of the university this morning. Several members of the committee confirmed this information.
However, the dates will be finalised at the academic admission test meeting on January 30, reports our DU correspondent.
DU Pro-Vice Chancellor (Education) Professor Dr ASM Maksud Kamal told The Daily Star that a recommendation has been made to start the tests from April 29.
According to the committee sources, the admission test is held every year under the name "Honours First Year Admission Test" but this time the admission test will be called "Undergraduate Programme" in line with various international universities.
The admission test will be held under four units and trans people can also take part in the admission test. The admission test has been recommended to start with the Fine Arts Unit on April 29, the arts, law and social sciences units on May 6, science unit on May 12 and business education unit on May 13.
Like the last two academic years, the admission test will be held in the divisional cities of the country.