DU budget for FY22-23 : Only 1.63pc of the outlay set aside for research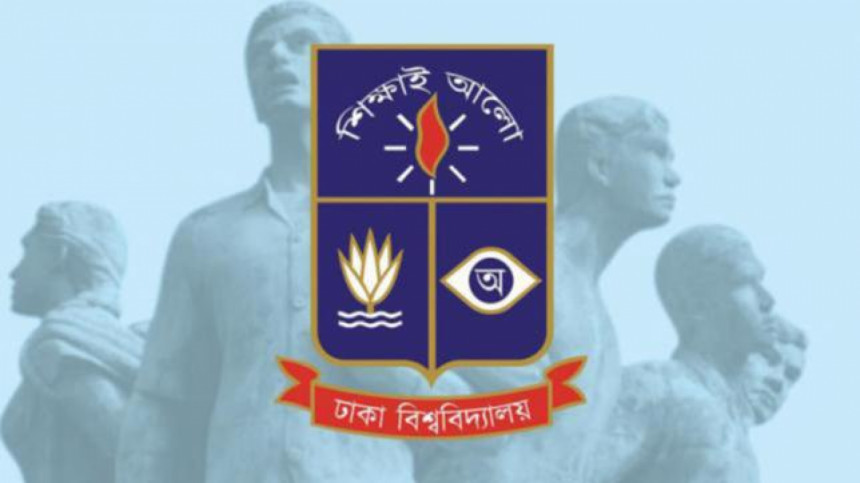 The Dhaka University authorities yesterday approved a Tk 922.48 crore budget for the 2022-23 fiscal year, setting aside only Tk 15.5 crore as research grants.
The allocation for the research grants is only 1.63 percent of the total outlay. More than half of the budget will be spent for salaries and pensions of teachers and staffers.
There are 58 research centres at the university and if the amount of grants is divided among them, each would get only Tk 25.94 lakh for research work for a year.
Of the total outlay, around Tk 273crore -- 29.59 percent -- was allocated for salaries, while Tk 179crore -- 23.74 percent -- for pensions and retirement, according to the DU budget book.
Contacted, educationists have expressed dissatisfaction over such a paltry allocation for research grants.
Prof Dr Syed Anwar Husain, a former teacher of the university, said usually public universities allocate more for the infrastructure sector rather than for research because those who run the universities are not researchers.
"Their role in research is insignificant and that's why they do not give importance to it," he told The Daily Star.
"On the other hand, from my experience, I do not see quality research being done anywhere [among the public universities in the country]. What is more important than allocation is how the money is being spent."
Prof Kamrul Hassan Mamun, a teacher at physics department of the university, said, "We are performing at the bottom in world rankings. The amount is insufficient for a university that has already observed its centenary.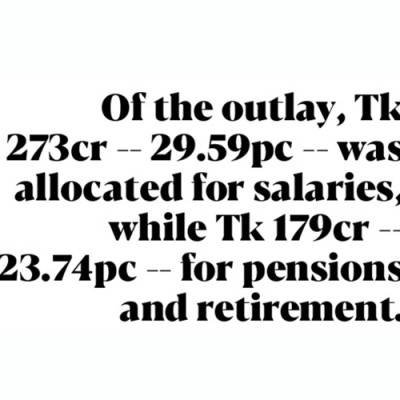 "We should have significantly increased the allocation for research."
According to UK-based QS World University Rankings-2022, DU ranked between 800 and 1,000 in the list of the best universities in the world.
One of the main parameters in such rankings is the number of researches a university conducts.
DU has 84 departments and 12 institutes where around 43,000 students are studying and 2,200 educators are teaching.