CID hands over 5 former students of SUST to Sylhet police
Of the detainees, Habibur donated only TK 1,000 to SUST protesters, roommate says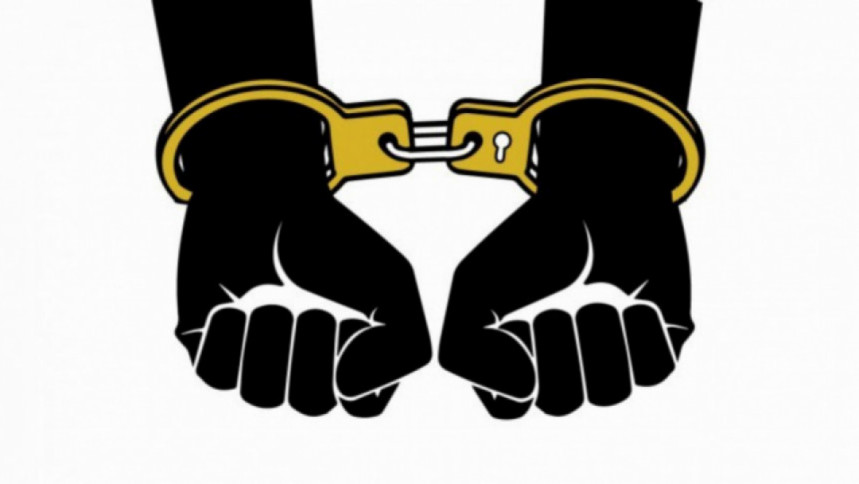 Criminal Investigation Department of Dhaka Metropolitan Police has handed over five former students of Sylhet University of Science and Technology, whom they picked up earlier, to Sylhet police.
Sylhet Metropolitan Police Commissioner Nisharul Arif confirmed the matter to The Daily Star.
"The detainees are on the way to Sylhet now," he said.
Also read: 2 former students of SUST picked up for 'sending money to protesters'
Earlier, law enforcers picked them up from various locations in Dhaka.
Meanwhile, a CID official wishing anonymity said that sometimes other units of police seek help from CID.
"It was actually SMP's drive. CID just helped them," he said.
Last night two former students of SUST -- Reza Noor Muin and Habibur Rahman -- were picked up from Dhaka's Uttara area.
Family members and friends claimed that they were picked up for sending money to the protesters at SUST.
According to a Shah Razi Siddique, also a former studnet of SUST, Habibur donated only TK 1,000 to the protesters.