1,502 candidates selected for final test under DU "Cha" unit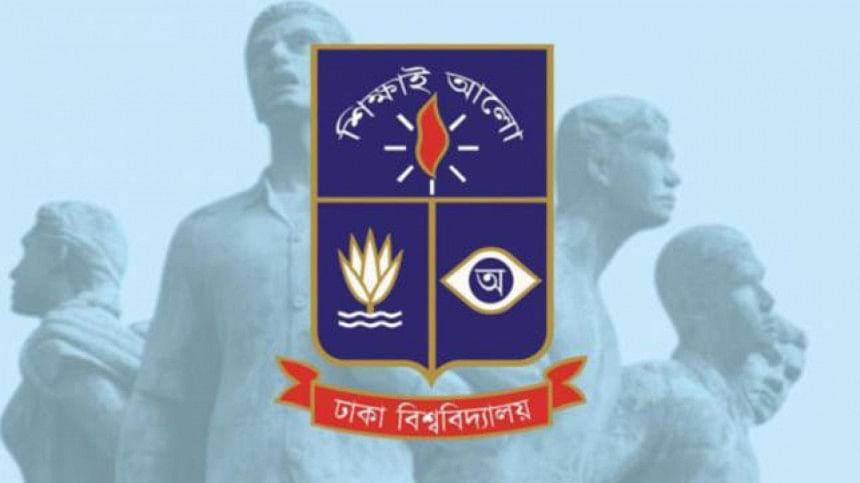 The admission test result (General Knowledge) of Dhaka University's "Cha" unit under the Faculty of Fine Arts for the 2021-22 academic session was published yesterday (June 22, 2022).
Total 1,502 candidates have been selected in the first step "General Knowledge" test, and now they have to sit for the final step —Figure Drawing test on July 2. There are 130 seats.
The admission seekers can see their result on the Dhaka University website admission.eis.ac.bd. A press release in this regard was issued by Prof Niser Hossain, Dean of Fine Arts Faculty yesterday.
The final admission test (Figure Drawing) will be held on DU Campus from 11:00am to 12:00pm. During the exam, the candidates will carry their admit card, and a printed copy of general knowledge admission test result.
The authority of the faculty will provide only the sheet for the test. So candidates have to carry a pencil, pen, eraser, paper clip and a drawing board, which is a minimum size 12*18 inch.
The seat plan of the exam will be published on June 30. Eligible candidates can see it online and notice board of the faculty.