Education Minister hints at scrapping JSC exams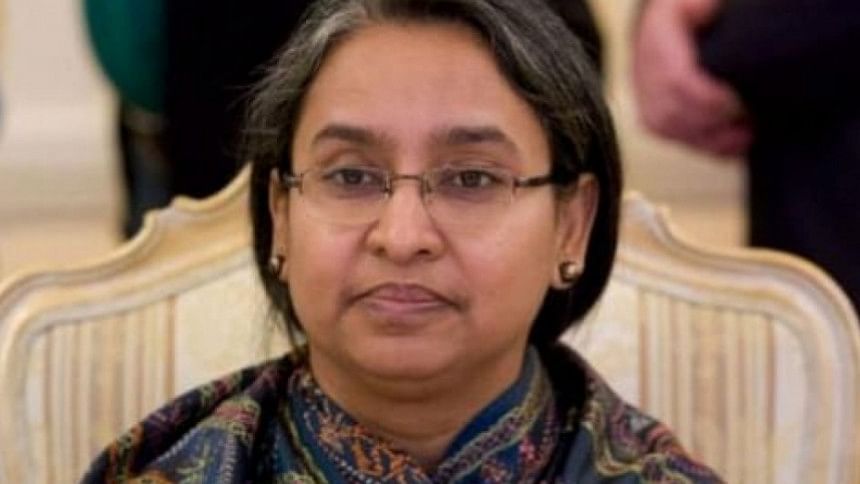 Education Minister Dipu Moni today said that Junior School Certificate (JSC) and equivalent exams "are not supposed to stay" once the new curriculum is implemented.
The new curriculum, which is set to be implemented in phases from January 2023, does not propose public exams before class 10. The curriculum will be fully implemented by 2025.
"Things will happen in line with the new curriculum," Dipu Moni told reporters during a visit to Motijheel Government High School today, as the Secondary School Certificate (SSC) and equivalent exams began nationwide at 10:00am.
"Once the new curriculum is implemented, the (JSC) exam is not supposed to stay. An alternative method will be used to assess students," the minister said.
In 2010, the JSC exams were introduced. Many educationists have criticised the exams, calling them unnecessary and a source of students' stress.
"There was nothing in the existing curriculum about PECE and JSC exams. However, the government decided to hold the exams," a member of the NCTB said.