Brunt of the weekends
JU regular students neglected as teachers busy with weekend courses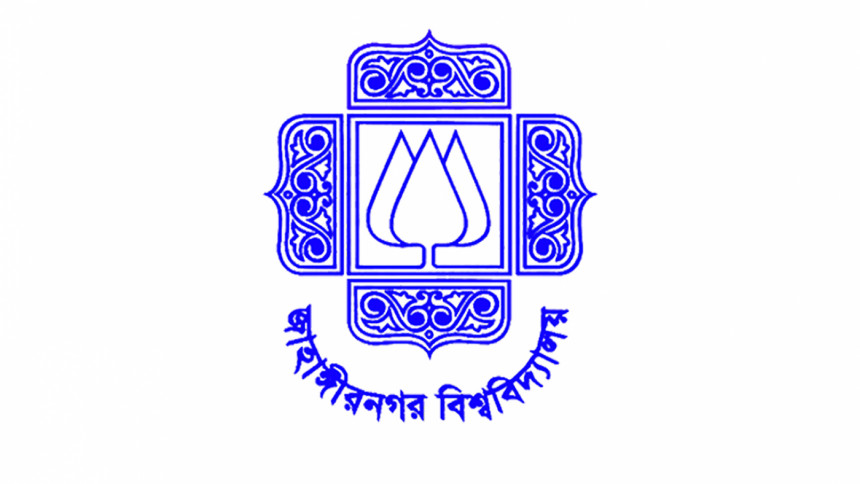 "This 'privatisation of public universities' has become a regular phenomenon. It must be stopped immediately."
Teachers of Jahangirnagar University have allegedly been found neglecting the academic activities of regular students due to their involvement in the weekend programmes running in various departments.
Faculty members of the English department have claimed to be "overburdened" with "regular courses". However, it was found that most of them have been taking at least three courses in the weekend programmes, owing to more remunerations generated in those courses.
According to the students of the department, neither have they held sufficient classes and regular exams nor published the grades on time and properly.
"I could not sit for any tutorials or classes Prof M Moniruzzaman's course. Surprisingly, I discovered my tutorials and attendance marks on a mark sheet issued by him," claimed a student of the department, requesting anonymity.
When asked, Prof M Moniruzzaman said he gave back the assignment copies to the students after grading them so he couldn't verify the claim. "The student might have submitted. A mistake might have occurred."
Meanwhile, an enrollee of the department's weekend programme said they have had regular classes with the very same teachers, and the grading was done on time and properly.
"These problems are nothing new in this department. We are overburdened with courses. We have a shortage of teachers," said Sabera Sultana, head of the department. 
However, she could not state the reasons behind conducting weekend programmes by the overburdened faculty members.
Regular students of other departments have been bearing the brunt of the weekend courses as well. "Our department is always late with results. We got our second-year results a year after the final exam," said a student from the economics department.
"This 'privatisation of public universities' has become a regular phenomenon. It must be stopped immediately," said Prof Anu Mohammad of JU Economics department.
Contacted, JU VC Prof Nurul Alam said, " It's unacceptable for teachers to ignore regular students. I will immediately talk to them."
"Weekend programmes are not allowed. Our instructions were to hold classes on weekends for regular students to compensate for the learning loss during the pandemic. I will talk to the vice chancellor in this regard," said Prof Dil Afroza Begum, acting chairman of UGC.