Assault on DU campus: Victim submits written complaint to VC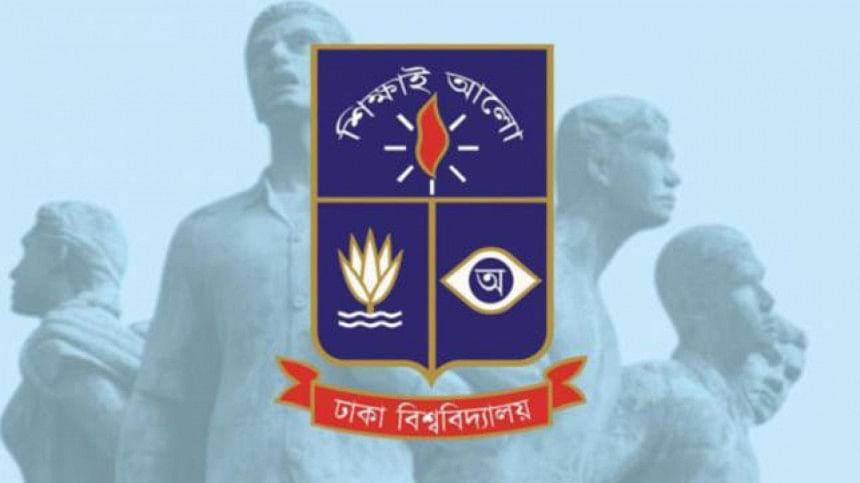 A female private university student, who was allegedly harassed and physically assaulted on Dhaka University campus by a DU student, has submitted a written complaint to DU Vice Chancellor Prof Md Akhtaruzzaman in this regard.
The victim, a student of law at a private university in the capital, submitted the written complaint to DU VC at his official residence last night (November 1, 2022).
Earlier on Monday night, she was allegedly physically assaulted and harassed by Nazmul, a 4th-year student of DU's Social welfare and Research Institute and an activist of Bangladesh Chhatra League at Surya Sen Hall, at the Teachers Students Centre (TSC) on DU campus.
According to the complaint, the victim along with her friends were taking photos near Raju Memorial Sculpture at DU when Nazmul went to them and asked their reason to come to DU campus.
As they said they were just visiting and taking photos, Nazmul hurled verbal abuse at them and also slapped the female private university student.
She demanded fair investigation and justice over the incident.
When contacted, the DU VC confirmed of receiving the complaint and said the matter will be looked into with due diligence and emphasis.
He also said steps are on to keep DU campus safe for all women.
"DU proctor has been directed to look into the matter while Provost of Surya Sen Hall has been directed to provide all information on the accused DU student," the VC added.
Hall Provost Prof Md Maqbul Hossain told The Daily Star that detailed information regarding the accused student has been already sent to the DU authorities.