241 pass DU "Cha" unit admission test against 130 available seats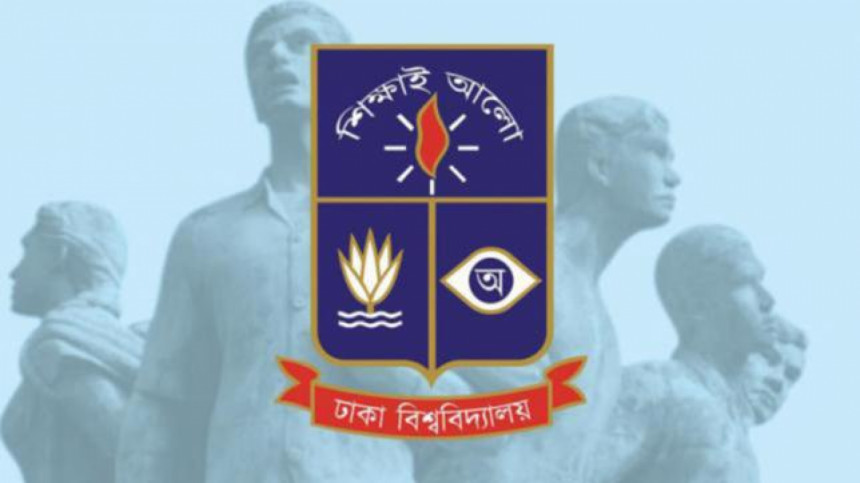 The admission test results of Dhaka University's "Cha" unit for the academic year 2021-22 was published today.
The result was announced around 11am where a total of 241 admission seekers passed the test, reports our Dhaka University correspondent.
The results are available on the website: admission.eis.du.ac.bd. To get the result through SMS, type DU CHA <roll no> and send it to 16321 from Robi, Airtel, Banglalink or Teletalk number.
The general knowledge test of the exam of "Cha" unit was held on June 17 and the drawing test was held on July 2.
As many as 6,156 examinees appeared for the admission test against the 130 available seats under this unit.