2 BCL factions clash on Chittagong College campus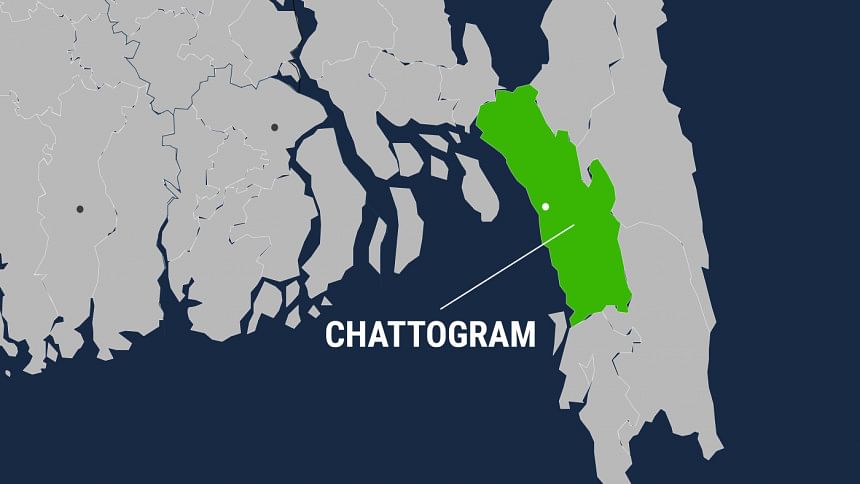 Two groups of Chhatra League activists clashed on Chittagong College campus in Chattogram city this morning.
Around 11:30am, two groups – one led by BCL Chittagong College unit President Mahmudul Karim while another by the unit's General Secretary Subhash Mallick Sabuj -- locked into a clash over establishing supremacy on the campus.
Both the group members were carrying iron rods and brick-chips during the clash, our Chattogram staff correspondent said quoting sources at the college.
On information, police rushed to the spot and brought the situation under control around 12:10pm, witnesses said.
Contacted, Subhash said he could not go to the campus for the last two days due to some family issues. Taking this opportunity, the faction, led by Mahmudul, attacked his followers.
He claimed that five activists of his faction were injured in the "attack" who took primary treatment from different hospitals in the city.
On the other hand, Mahmudul told The Daily Star that the clash ensued when two HSC students locked into scuffle over some personal matters and later, their class fellows joined them.
"We didn't hit anyone and there was no connection of politics with the incident," he said.
Manjur Quader, officer-in-charge of Chawkbazar Police Station, said on information, police went to the spot, but the activists fled the scene by then.
"We are looking into the matter," the OC said.