Govt employees to get full festival bonus from the month of starting work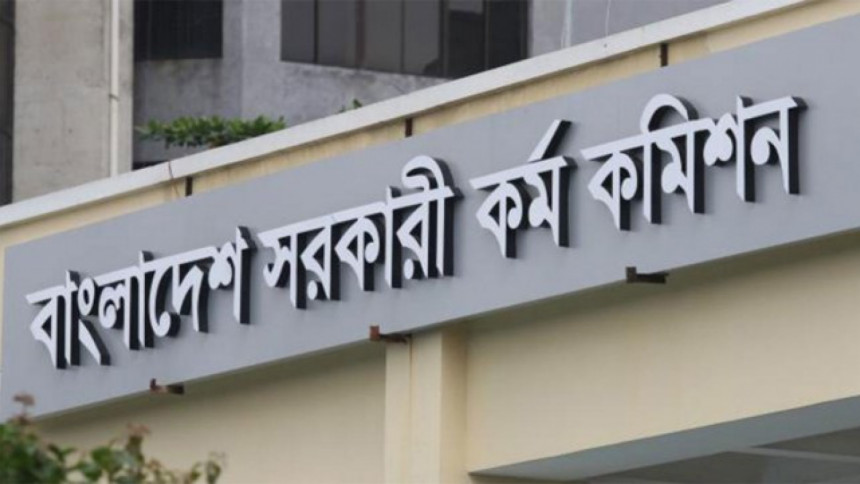 From now on, officials and employees of government, semi-government and autonomous organisations will get full festival bonus, provided there is any festival in the month of starting in a new position.
"If there's a festival in the month when a newly recruited employee joins, they will be entitled to a festival allowance equal to the basic salary -- regardless of when in the month or the month preceding it they join," a statement issued by the Finance Department said today.
Currently a partial bonus is given by calculating days of the month, it said.
In the private sector, an employee usually gets a bonus after completion of six months in the job.