15,229 candidates pass 43rd BCS preliminary exam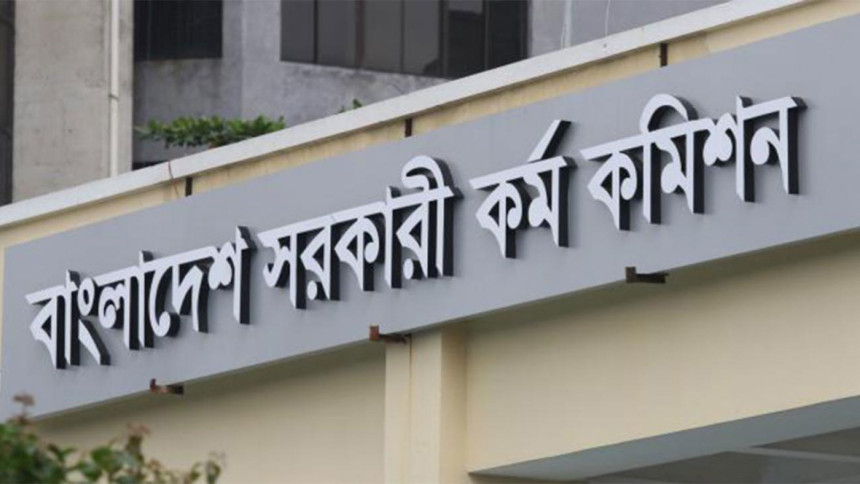 A total of 15,229 candidates have passed the preliminary test of the 43rd Bangladesh Civil Service (BCS) examinations.
Bangladesh Public Service Commission (PSC) published the results this afternoon.
The preliminary exam was held at Dhaka, Chattogram, Rajshahi, Khulna, Barishal, Sylhet, Rangpur and Mymensingh centres on October 29 last year.
A total of 4,35,190 aspirants applied for the test. The PSC extended the deadline for the applicants for the third time as final year exams of many students at different universities were not held.
In a circular it was said that total 1,814 officers will be recruited under different cadre categories of 43rd BCS.
The PSC said that the written test of the BCS exams will be held in July.
See results here: http://www.bpsc.gov.bd/