Primary assistant teachers: 37,574 candidates selected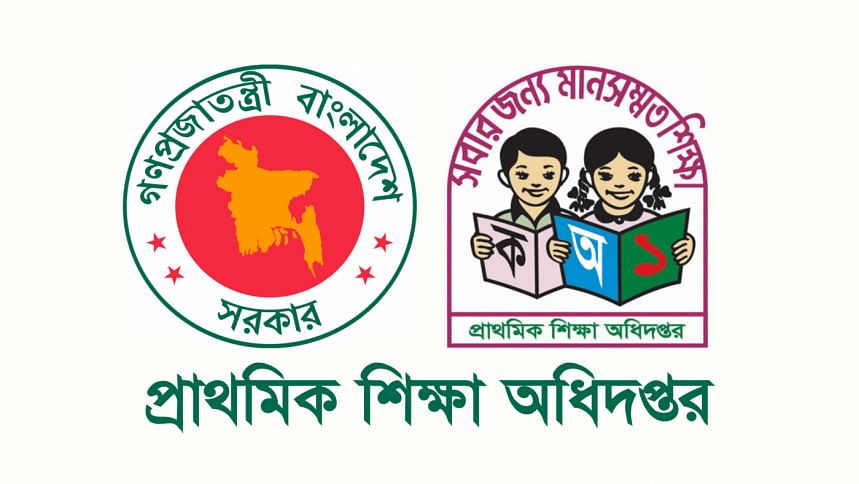 A total of 37,574 candidates have been selected for the posts of assistant teacher at government primary schools.
The selection was made based on the results of the 2020 recruitment tests for the position.
The results are available on www.mopme.gov.bd and www.dpe.gov.bd websites, according to a press release of primary and mass education ministry.
The selected candidates will get their results through SMS on mobile phones.
They are requested to appear in person at the district primary education office concerned by December 31.
They will have to bring with them copies of all the certificates and three copies of the National Identity (NID) card, a filled-out copy of the police verification form, and health certificate by a civil surgeon.
No online PDF viewer installed